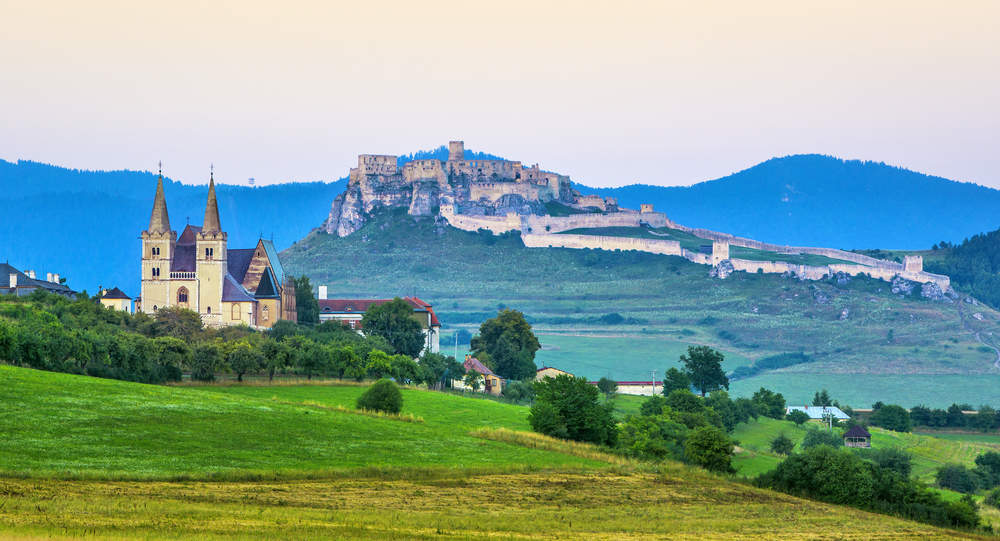 Overall, cash accounted for 67% of the total payment transaction volume in Slovakia in 2016. Government financial inclusion initiatives however, coupled with improvements to infrastructure by commercial banks, led to a gradual rise in electronic payments.
To encourage cashless payments, the government imposed restrictions on cash payments in 2013, at $19,916.1 for individuals and $6,638.7 for entrepreneurs.
The average transaction value on all payment cards fell from $86.1 in 2012 to $70.9 in 2016. The consistent decline is likely to reflect the continuing migration of low-value cash payments to payment cards.
A gradual consumer shift to card based payments, the rising acceptance of payment cards by retailers and the advent of contactless technology are expected to increase the share of payment cards over the 2017–2021 period.

Slovak consumers tend to prefer debit cards to make card payments. Debit cards accounted for 83% of all payment cards in circulation in 2016.
Debit card penetration in Slovakia was 86.4 cards per 100 individuals in 2016, higher than Hungary (77.7), Poland (77.7) and Romania (66.8).
The rising banked population led to increased debit card penetration. Debit cards are offered as a complimentary product with bank accounts. Tatra Banka, for example, provides a student account to individuals between the ages of 15 and 26, while VUB Bank provides a senior account for pensioners. Likewise, Slovenska offers the giro senior account for individuals receiving disability benefits or an orphan's or widow's pension.
Slovakia has recorded strong uptake in contactless technology. The number of contactless transactions rose by 99.4% from 50.5m in 2014 to 101m in 2015. In terms of transaction value, contactless payments increased by 105.8% from $728.6m to $1.5bn. VUB Bank, Slovenska, Tatra Banka, UniCredit Bank and CSOB all offer contactless cards.
Retailers are installing contactless POS terminals to benefit from this trend. According to the central bank, the number of contactless POS terminals rose by 44% from 26,680 in 2014 to 38,424 in 2015.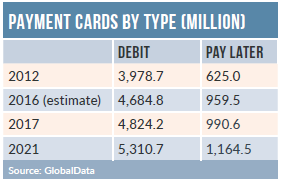 A growing preference for contactless payments, growth in the young population, and increasing smartphone penetration saw banks, payment service providers and telecom companies launching near-field communication (NFC) solutions to gain market share.
VUB Bank and Tatra Banka introduced NFC-equipped mobile payment apps, MobilePay app and Wave2Pay in 2016 and 2014 respectively. In 2013, Slovakian mobile carrier Slovak Telekom introduced an NFC wallet that allowed users to make contactless payments.