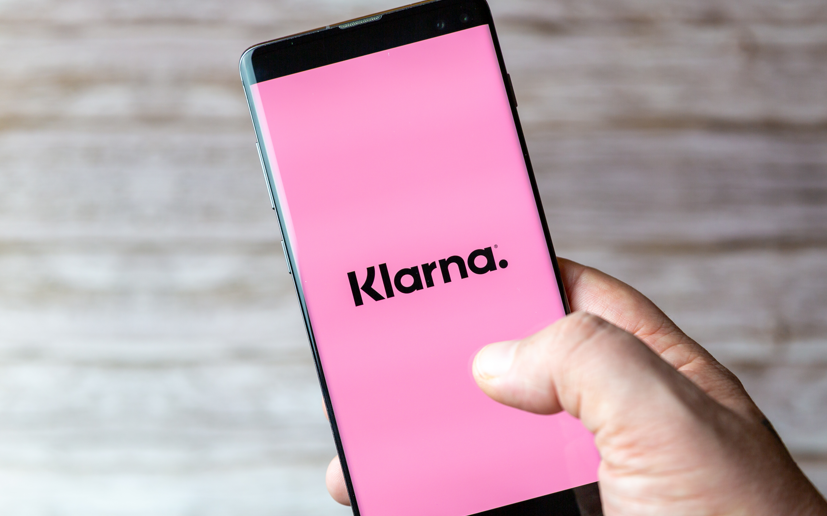 Some more numbers are released by Klarna: cue predictable fawning coverage from the usual suspects. The BNPL provider-correction-it wants to be designed as 'the AI-powered global payments network and shopping assistant', reports that GMV is up 14% across Europe in Q2.
Since 2020, Klarna has launched in 11 European markets, most recently Romania and Czech Republic. Klarna now has 100 million European consumers and has partnered with over 470,000 merchants, with recent new multi-market deals including TIER, MandMDirect and Deichmann. In the UK, customer numbers are up by 1 million in the past year to 18 million.
With one in six UK BNPL users behind on payments-that figure rises to one in three for those on universal credit-that is a lot of Klarna customers.
While Klarna bristles at being designed as a BNPL outfit, it then goes to highlight the exit from the market of smaller BNPL providers.
"It's fantastic to see this sustained, phenomenal growth across Europe, with GMV up 14% in the region. While other, smaller players dial back their commitment or leave the region altogether, we're doubling down, further strengthening our position in Europe, as well as the US." said Sebastian Siemiatkowski, CEO, Klarna.
Klarna Pay Now growth
In support of its argument that it is more than a BNPL provider, Klarna highlights that its instant debit option, Pay Now has been rolled out across all European markets. Moreover, it now accounts for around a third of all transactions. This means consumers now have the choice to pay in full immediately, when selecting Klarna at a retailers' checkout. The ability to pay in full at checkout-not exactly a novelty is that. So, one-third of Klarna transactions are what we know as debit. And at some cost to retailers in terms of Klarna's fees. Klarna will win no friends among retailers for its debit pricing structure.
The 'AI-powered global payments network and shopping assistant' reports that Klarna has delivered over 280 million clicks from European Klarna customers to merchants so far this year. Admittedly, it is not designed to appeal to consumers such as the writer.
US: Apple Pay Later gains market share
"Klarna's creator platform, a match-maker for creators and retailers to scale and optimise campaigns", I can live without.
As for engaging with "influencers such as Lydia Tomlinson, Lovisa Barkman and NISI"-this sounds more like retail torture than a strong selling point.
The latest performance from Klarna was silent on Australia, where it continues to struggle for traction. In the US, it faces renewed competition from Apple Pay Later, launched in April.
According to a note from JD Power, Apple Pay Later has been used by more consumers than established brands such as Sezzle and Zip since its launch. "Nearly one-fifth (19%) of BNPL customers used Apple Pay Later in its first three months. PayPal was still the most-used BNPL brand over the same period (39%), with Afterpay (33%) as the next-most used brand."
Some real numbers, in the form of quarterly earnings, will be of more interest, than Klarna's latest business update. This is, after all, an outfit that lost $680m in 2021 and $1bn in 2022.
Meantime, Klarna and the rest of the BNPL sector, remains unregulated. The UK government is moving at the speed of dark. In February 2021, the government said it would legislate. Since then, bar two consultations, it has done nothing beyond saying regulation had to be 'proportionate' and would report 'in due course'.