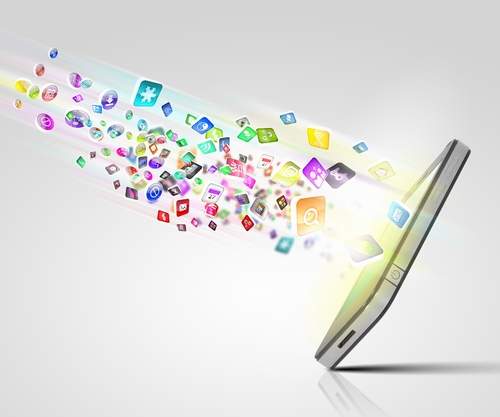 With Apple set to enter the P2P payments market, it faces strong competition from the current dominant player in the US, Venmo. Apple's best bet is to leverage its huge customer base to promote a secure and integrated P2P payments service.
During its Worldwide Developer Conference (WWDC) 2017 keynote address, Apple announced it is launching a P2P payments service. The feature will arrive on iOS 11 later in 2017 and will enable users to transfer money through iMessages, and tell Siri to pay other people, using the credit and debit cards they have stored in the Apple Pay wallet.
Transactions will be securely authenticated through Touch ID, and recipients will receive the transferred funds in Apple Pay Cash. This is a new prepaid account that lets consumers take the money they receive via the P2P service and use it to transfer funds to their bank account, or make Apple Pay purchases online and in physical stores.
The US P2P payments space has witnessed significant expansion, and is estimated to exceed $200bn in value by 2020 according to Let's Talk Payments research. It is therefore unsurprising that Apple wants a share. However, one competitor looms large over the market.
Venmo (owned by PayPal) had first-mover advantage, which allowed it to become the dominant P2P payment service, especially among younger demographics. 60% of US consumers that have chosen Venmo are aged 25–34; 20% are 18–24, and 20% are 35–44 as per GlobalData's P2P Payments Analytics 2016.
Apple may struggle to overcome Venmo, in terms of appealing to younger consumers who do not have a bank account.
Furthermore, Apple's P2P payments service will only be available to iOS devices, whereas Venmo enjoys the benefit of a cross-platform service that is also available on Android devices. Both services require consumers to manage a prepaid account as well as their card or bank accounts, meaning Apple cannot claim to provide a simpler service than Venmo.
Instead Apple's competitive advantages will most likely stem from Apple Pay's popularity. In 2016 there were 45 million Apple Pay users in the US, and this number is forecast to reach 86 million by the end of 2017 according to Juniper. Additionally, Apple Pay will be available at half of all US retailers by the end of 2017, providing strong retailer integration for its mobile payment service.
Apple's P2P service is a late response to Venmo's successful offering, and does not offer anything beyond Venmo's capabilities. But Apple may still be able to challenge Venmo's dominance by taking advantage of its pre-existing customer base to promote a secure and integrated P2P payments service.