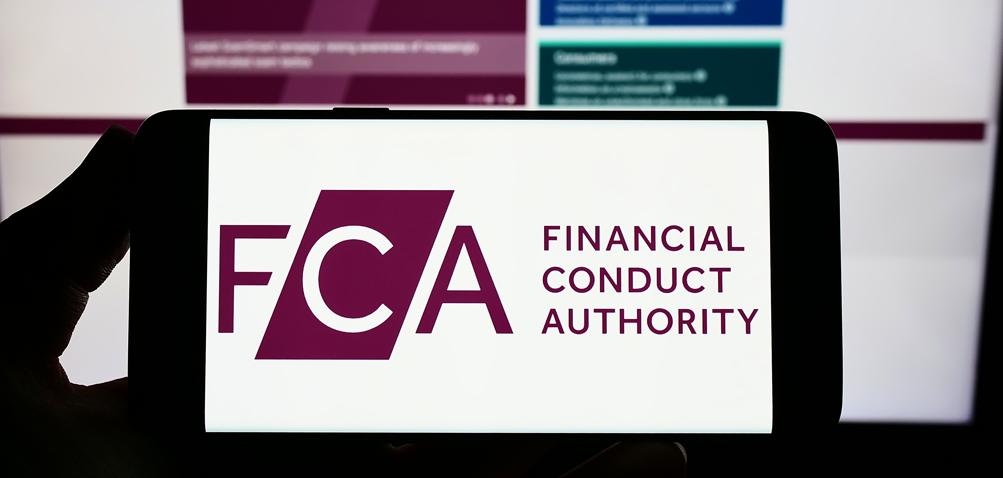 At the end of July, the Financial Conduct Authority (FCA) introduced the Consumer Duty, a new requirement that applies to all financial services products in the UK. The update, which had been under consultation for more than two years has been designed to force firms into delivering a higher standard of care and protection to their customers. Notably, the regulations also include a new Consumer Principle, which requires firms "to act to deliver good outcomes for retail customers".
While the FCA has done a good job highlighting the updated regulations, there remains a level of industry debate around this recent shift, which must be addressed. Specifically, some businesses are concerned that the requirements set out within the Consumer Duty will adversely impact their profitability and lead to higher customer fees. In this article, I would like to address the changes, the challenges they pose and offer some advice on how businesses can stay on top of.
What's different
At its core, the Consumer Duty is targeted at improving outcomes for all consumers. Put simply, the duty requires firms to provide products and services that meet customer needs. As a result of the Consumer Duty, the FCA now requires that businesses ensure they're providing an enhanced standard of customer care and protection, and that financial services firms are going further to equip consumers to make effective decisions in their interests.
In addition to promoting good outcomes for customers, it's hoped the Consumer Duty will go some way towards mitigating the worst effects of financial services scams, as well as helping to ensure that financial services products are accessible and affordable to people of all backgrounds. For many onlookers, the act marks the dawn of a new era of consumer protection in the UK and could help to make individuals and their money safer.
Big change, big duty
In fact, upon launch the Consumer Duty was described by some legal experts as the 'most significant change to financial services regulation' in more than a decade. Even the FCA has previously went as far as to describe the new regulations as a 'paradigm shift'. While action was needed, the scale of change offered by the Consumer Duty will have caught some businesses off-guard. Understandably, there will be many companies now facing a challenge to incorporate it correctly.
Handling new regulations is a challenge at the best of times, but right now, with many businesses working hard dealing with other macroenvironment pressures it's a task that takes on additional difficulty. That's why within the industry, there are already worries that the Consumer Duty will necessitate time and human resources that businesses can't currently afford to lose. In turn, this has led to concerns around the new regulation having a negative impact on sector profitability levels.
Profitability concerns
To this end, recent research has indicated that almost half of financial advisers expect their profitability to decrease following the introduction of the Consumer Duty. The same research also found that a quarter expect their turnover to decrease and almost a third expect their customer fees to increase because of the regulations [1]. It's safe to say that the industry is concerned about the Consumer Duty's impact, but these issues may be overstated.
That's because there are new technologies coming to the fore, which make upholding the Consumer Duty more achievable. By adopting the right ones, businesses in the field can meet the requirements of the Consumer Duty in a time and cost-effective manner and potentially engender additional benefits derived through more positive customer experiences. Finding the right partners will be key to this process, and companies are advised to think hard about who they end up working with.
Passing the test
Achieving the goals of the Consumer Duty isn't only a test of a company's ability to ensure positive outcomes for its consumers but also of a company's ability to effectively track and secure this data for future evaluation by the FCA itself. Whether it's evidence of compliance with any key performance indicators, or copies of any substantive written feedback received from customers, businesses need evidence to demonstrate the duty is working as intended.
Data management systems that collect, correlate, analyse, model and report data sets to produce the needed insights and forensics must be a priority here. That's because investigators often struggle to properly analyse consumer data like this, as correlating data sets across dozens of systems is very complex and impossible to perform manually. Thankfully innovative technologies can enable companies to generate a 360° view of this information.
Finding the right fit
In the past, achieving this level of data management performance would have been difficult but providers, such as Intix are now able to handle the task. In fact, the company's solutions can be relied on to meet the FCA's requirements on collecting pertinent data. In doing so, Intix can help businesses to highlight their ongoing compliance with the new regulations and provide evidence to determine its impact.
By onboarding solutions that can effectively trace, trail, and know consumer data, companies can turn reams of information into actionable insights, suitable for operational excellence, compliance, and audit. In doing so, companies can put themselves in the best position possible to comply with the updated Consumer Duty, which in turn, should hopefully help to elevate the level of outcomes experienced by individuals interacting with financial services products across the country.
André Casterman is Marketing Manager at Intix