What will happen in the payment world?
2022 was a year of transition for consumers, as BNPL (Buy Now, Pay Later) and mobile payments became mainstream, SoftPOS technologies swept into the retail world, and CBDCs took another major step forward in their development. But what's coming next?
Lessons learned from 2022
BNPL
As many predicted at the end of 2021, 2022 was the year Buy Now Pay Later (BNPL) became a mainstream payment method.  For merchants, BNPL has boosted sales and has driven conversion rates, attracting consumers by offering more flexible payment options.
On one hand, BNPL has broadened the opportunities for consumer purchasing and merchant sales, but on the other, its business model may soon face harder times with higher interest rates and increasing costs of capital, shifting the focus from pure growth to sustainability in the long-term. There are also persisting concerns about unsustainable over-consumption by consumers: the world faces a challenging macro-economic environment in 2023 and regulators must focus on further understanding how to balance the need for growth and innovation with sufficient protection for consumers.
Mobile payments
Additionally, consumer payment preferences have continuously evolved from paper-based to digital payments, with mobile payments surging as a popular in-store payment method. This has been driven by convenience offered by ubiquitous technology, such as the security offered by biometric authentication in mobile payments. We at Nexi have seen mobile payment transactions booming in 2022 with a 185% increase compared to 2021. By the end of the year, we predict mobile payment values to reach €445bn at European market level.
SoftPOS
2022 confirmed that adoption rates of solutions designed to solve customer problems and address merchant needs is continuously growing. The most notable example is SoftPOS technology, tailored to provide additional opportunities for merchants to accept payments with increased flexibility and convenience simply from their smartphone devices.
SoftPOS can provide customers with a streamlined and flexible shopping experience in which they do not need to queue at a specific Point of Sale (POS). This helps the merchant free up staff from cash registers to focus on enhancing the customer experience. Without the reliance on dedicated hardware at the POS, rollout can take place much faster, and at a minimal cost compared to standard payment infrastructure. This brings even more versatility to an already flexible and simple solution, especially as a companion or as a back-up device for merchants.
Payment predictions for 2023
Customers
Consumers are becoming more sophisticated with online payments. They expect not only a frictionless and safe payment experience, but also a more personalised customer journey, starting from their mobile. We anticipate further growth of other smart devices (also powered by the Internet of Things, "IoT") and digital wallets, which will be tied closer to our digital identities as legislation in Europe continues to advance. Moreover, an increasing uptake of other complementary payment methods such as Account-to-Account will characterise the ongoing digitalization of everyday purchasing.
Merchants
For merchants, digital is becoming central to their businesses strategy. While we expect SoftPOS to catalyse momentum for increased digitalisation, we also expect the merchant's offering to become more sophisticated, delivering increasingly seamless payment experiences to their clients. Merchants will progressively adopt omnichannel solutions, aiming to capture eCommerce growth, and will implement data-driven value-added services (VAS) to increase conversion on online and offline platforms.
This reflects increasing convergence between software and payments into commerce platforms, also via Independent Software Vendor (ISV) and Personal Software Process (PSP) partnerships, to provide business management capabilities to merchants across the entire lifecycle. This is tailored to the specific needs of each differentiated segment, including the restaurant, hospitality, and retail industries. Such platforms will become a one-stop commerce solution for merchants where financial and other additional services will be progressively embedded.
Globally
Lastly, the ever-evolving payment ecosystem is facing upcoming changes at a systemic level in 2023. Such change will see accelerated efforts from Central Banks to develop regulated and viable digital currencies. In 2022, the EU, China, India and many other countries all made steps towards developing their own Central Banks Digital Currencies (CBDCs). More countries will do so in 2023.
CBDCs have the potential to offer a safer, faster, cheaper cross-border payment experience for banks, retailers and consumers. This promotes greater financial inclusion in a world where new forms of private-led money, namely cryptocurrencies and stablecoins, have turned out to be risky investment assets rather than a digital storage and transfer of value.
As economies around the world are put under increased strain in 2023, CBDCs can provide an opportunity to strengthen central monetary sovereignty. In this regard, the launch and progressive roll-out of the Digital Euro will be one to "watch out" for in the European industry.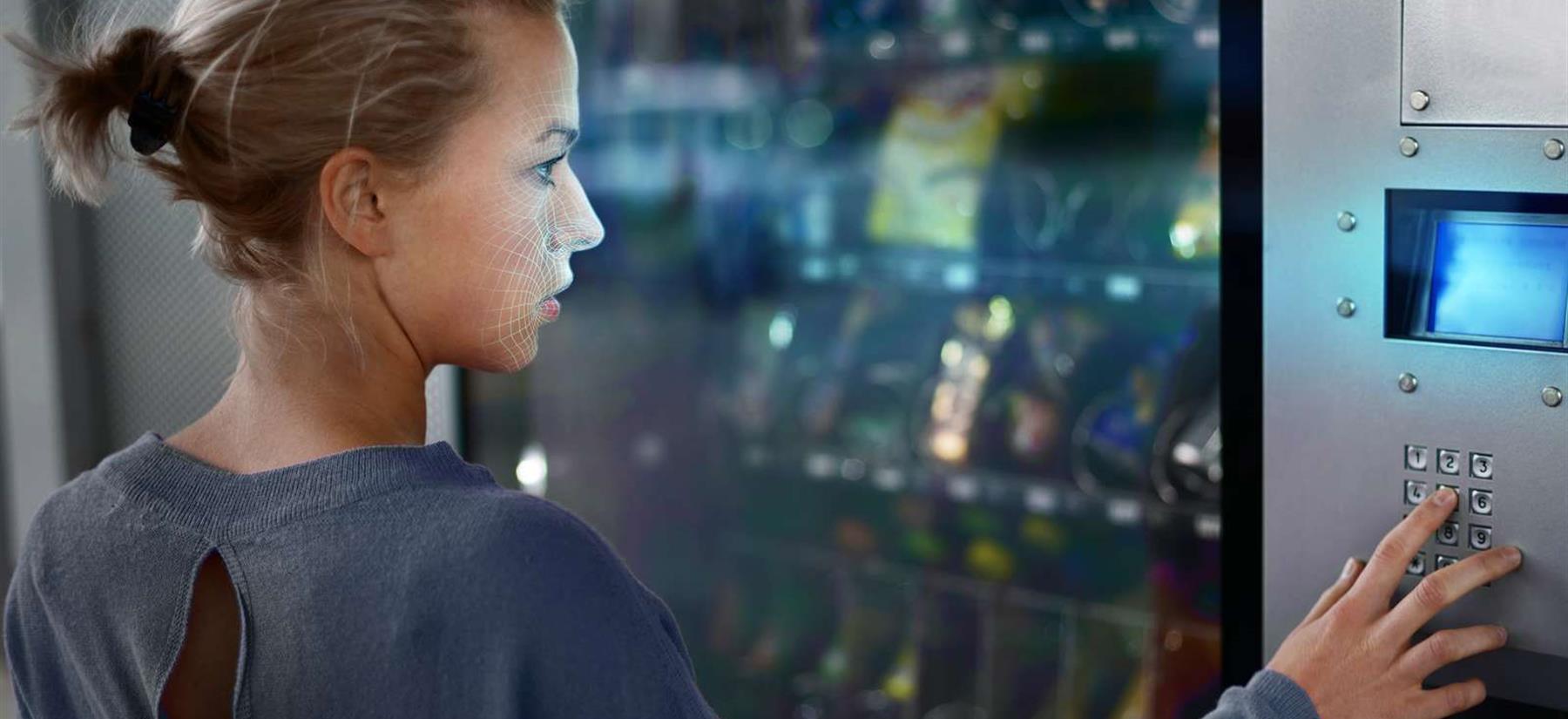 How we move fintech forward in 2023
Operating in economic uncertainty
Looking ahead, corporates will navigate under uncertain economic environments in 2023. To succeed during this challenging time, they need to be closer to consumers and merchants and put them at the centre of their strategy. Equally, fintechs must develop products and solutions to best answer specific client needs.
Upskilling
Investment in new skills is crucial to the acceleration and transformation of the digital payments market in 2023. Fintechs should focus on how to attract new recruits in a challenging talent market, while they commit to upskilling new hires, to ensure that they have the specific technical skills required to develop the next generation of payment technology. With strong internal expertise, businesses can develop innovative solutions at a reduced time-to-market and get ahead of competitors.
Sustainable finance
Financial institutions are under increasing pressure from investors and regulators to prove their commitment to sustainable finance and net-zero. Fintech companies should define firm priority actions regarding climate in 2023, looking to provide services that address the need for a more informed and environmentally friendly approach to daily consumption habits.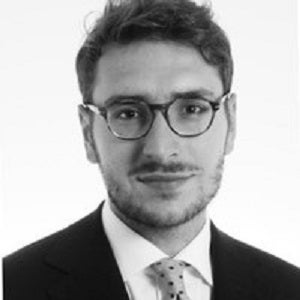 Tommaso Jacopo Ulissi is Head of Group Strategy, Nexi