Just a few years ago, many business leaders couldn't accurately define embedded payments, let alone say they had plans to add the financial technology to their go-to-market strategy. Now, the embedded finance market is estimated to grow to $7.2 trillion by 2030, which is twice the combined value of the world's top 30 banks today. Industry growth is driven first by consumers embracing digital payments and businesses who are following fast by adopting related technologies.
Embedded finance – mainstream B2B strategy
To better understand this trend going into 2023, we recently conducted research with Juniper to explore the top business drivers behind the accelerated B2B adoption, what businesses are looking for in a go-to-market partner, and what KPIs embedded finance is influencing the most. We learned that 63% of US businesses are already offering embedded finance solutions to their business customers and most (85%) of these business leaders are familiar with embedded finance – making it clear this financial technology has quickly become a mainstream B2B strategy.
Advantages are being realized through a wide variety of embedded finance use-cases, with payments, employee/employer services/benefits and credit/lending comprising the three most prevalent forms of B2B embedded finance currently offered by survey respondents.
For providers looking to ally with embedded finance enablers, it's advantageous to choose a single partner that's able to fill the full range of needs required to support such capabilities, as opposed to arranging multiple partnerships to do so. Relying on multiple partners – 78% of US businesses we surveyed are using two or more partners today – can lead to unnecessary complexity, risk and negative customer experiences.
Improve the customer experience, boost customer stickiness
In 2023, we'll continue to see more financial institutions and fintechs offering digital-first tailored customer journeys for business. Companies — whether large or small — are now more likely to order goods, products or services online as they are to call or place an order with a salesperson.
This shift to digital spending brings new opportunities to improve the B2B customer experience and boost customer stickiness. Part of that opportunity is due to the faster, easier, recurring nature of embedded systems, but the additional data and valuable insights that can be captured and leveraged through these customer interactions will be key to the future of B2B embedded finance.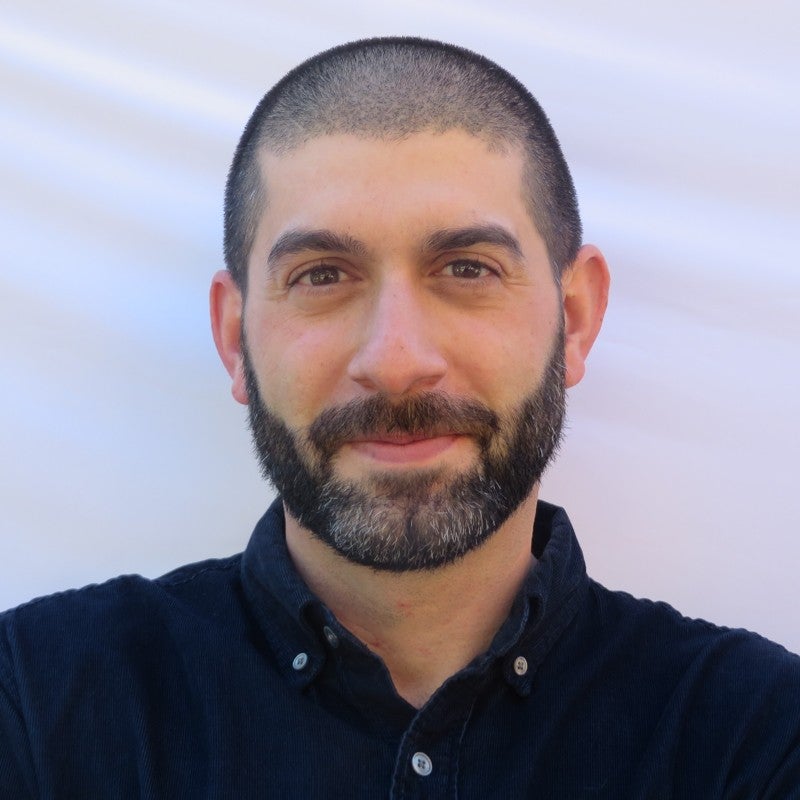 Seth McGuire, CRO of Galileo Financial Technologies