In 2023 open banking will reach a tipping point in terms of consumer adoption. Recent research conducted by Nuapay found that 1 in 4 payments decision makers at merchant businesses think Open Banking will become the most popular payment method for customers by 2027.
When asked which payment method presents the most opportunities for their organisation over the next three years, Open Banking was the top choice (36%) among the merchants we spoke to, followed by digital wallets (35%) and Buy Now Pay Later (BNPL) (26%).
Embedded Finance will also continue to gain momentum in 2023. The market is forecast to grow rapidly, with Juniper Research predicting that it will be worth more than $248.4bn by 2032, an astonishing growth from its current value of $54.3bn in 2022.
Embedded finance is forecasted to take off in the coming years. It's clear to see why due to the various benefits that it provides – particularly when paired with open banking. All the convenience of integrated financial services plus the many, varied advantages of open banking – from cost reduction to improved data analysis opportunities – combine to deliver an unparalleled payments experience.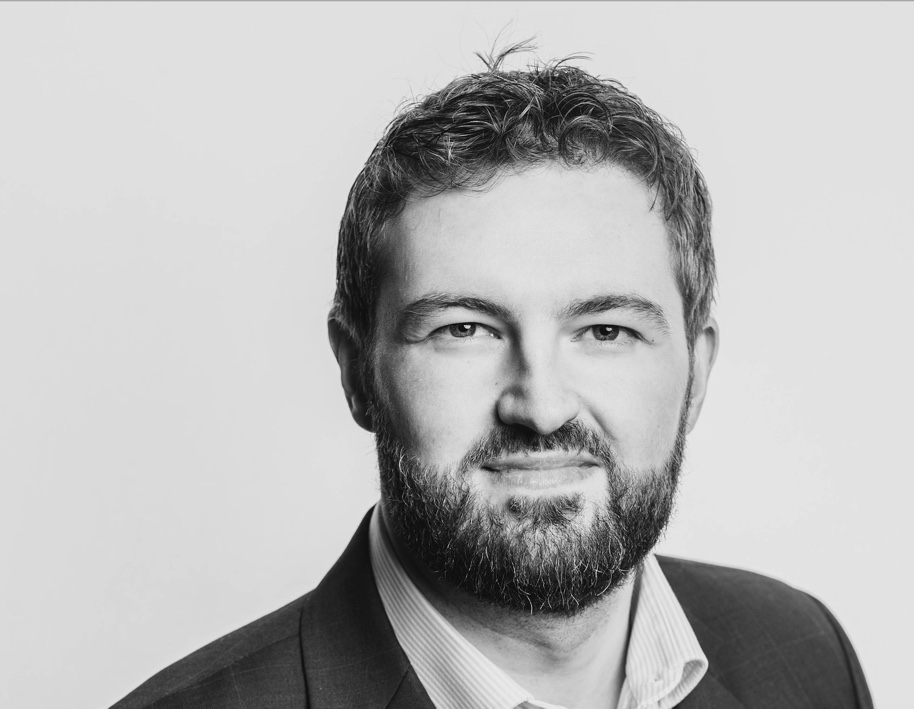 Brian Hanrahan, CEO, Nuapay