In 2022, expectations and demand for seamless online experiences became critical. Gleaning insights from B2C customer interactions and preferences, there's now an exciting level of energy going into solving the challenges in B2B payments.
While four to five years of digital transformation has been compressed into the last two years, most company resources and attention have been on improving the online customer buying journey for the B2C buyer. The industry is finally turning its attention to focus on how money flows in the B2B ecosystem, which means merchants are re-evaluating business models to determine how to best digitise processes for the business buyer. B2B buyers have a different set of expectations and involve more complex processes than B2C payments.
For example, B2C payments tend to be performed by a single stakeholder (a consumer) using a single payment method (a credit card), but any given B2B transaction may involve multiple stakeholders (the purchaser, the budget owner, the procurement group and the A/P team) and numerous payment options (trade credit, purchasing cards and credit cards).
The right B2B payment solutions must deftly manage the complicated back-office plumbing that powers digital selling, including seamless omnichannel transactions and instant trade credit decisions. But companies must recognise the space requires collaboration. There tends to be an inherent desire to own an entire customer ecosystem or platform, but this is less likely to be successful for B2B transactions given their complexity and cross-border nuances. Merchants must put their business buyers' needs at the center and understand who they can collaborate with to solve the problem together. Partnering with a purpose-built B2B invoicing and payments provider will likely be the fastest way to plug-and-play an easy experience for corporate customers.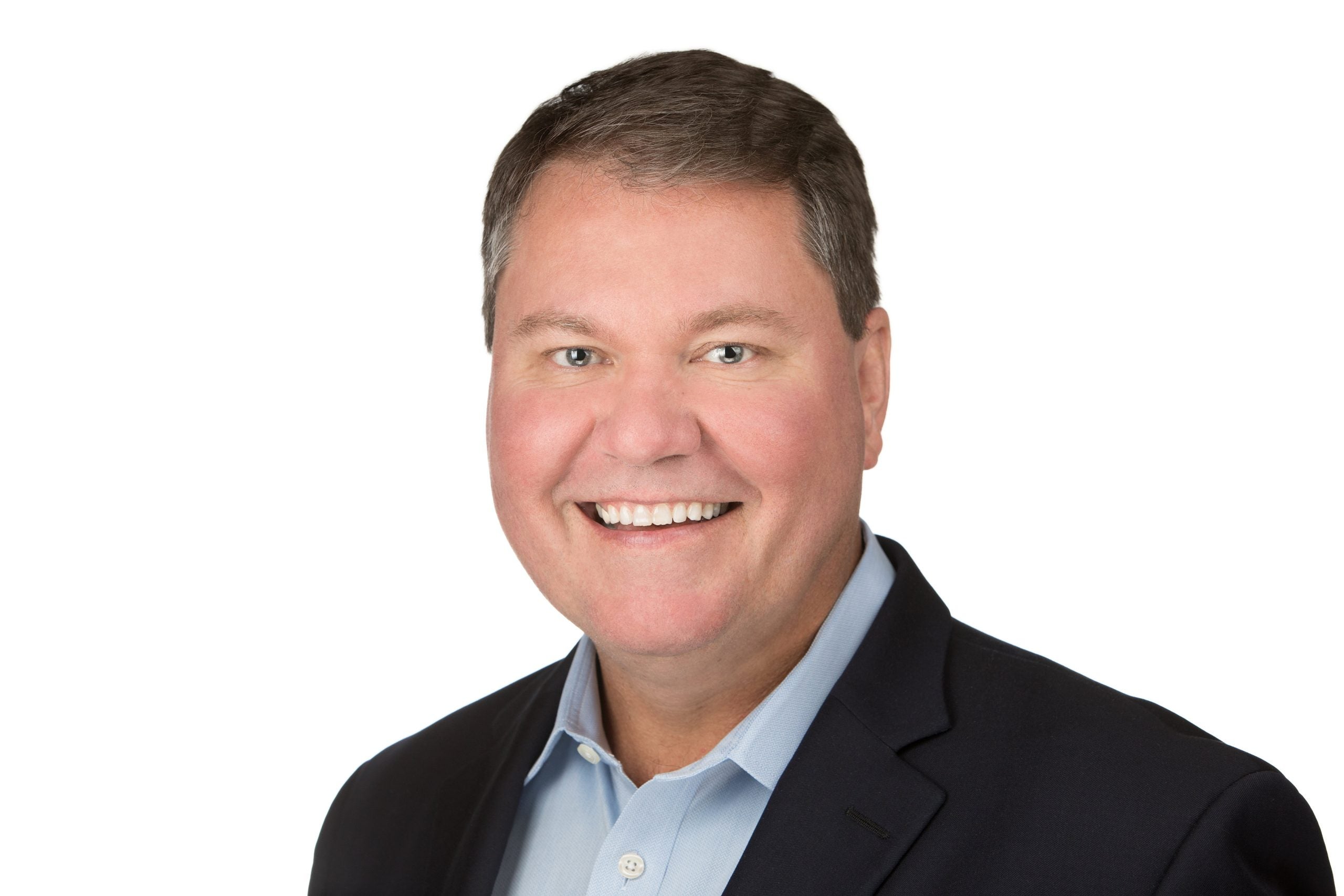 Brandon Spear, CEO of TreviPay