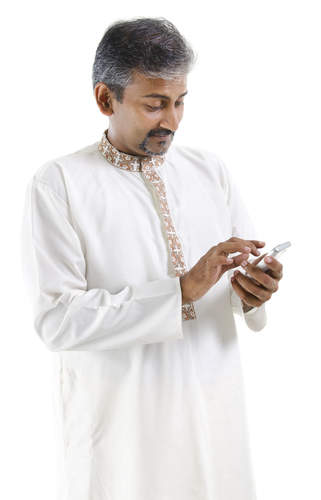 ICICI Bank, India's second largest bank by assets, is to launch a mobile payment and purchase service to its customers through a partnership with Movida, the joint mobile payments venture of Visa and Monetise.
The new service will allow ICICI Bank's payment card holders to pay energy bills, recharge airtime and buy cinema tickets.
It will be possible to access Movida either through a menu-based USSD mobile technology, or an Interactive Voice Response (IVR) in multiple languages.
The service is designed to operate across all mobile networks using any payment card – Visa and non-Visa and the cardholders will be able to make payments through Movida's secured connection after linking their payment card to their mobile phone number registered with ICICI Bank.
Their card account information will be kept secure by a unique PIN number.
Rajiv Sabharwal, executive director at ICICI Bank, said: "This tie-up with Movida provides an added facility in an array of mobile payment options that ICICI Bank offers to its customers. We have seen a high level of demand from consumers to use their mobile phones for financial transactions."
Uttam Nayak, Visa's group country manager for India & South Asia, said that Movida aligns to the national vision of making India a cashless society.
Related articles
Vodafone and ICICI Bank continue roll out of M-Pesa in India
India's ICICI Bank plans foreign and home expansion