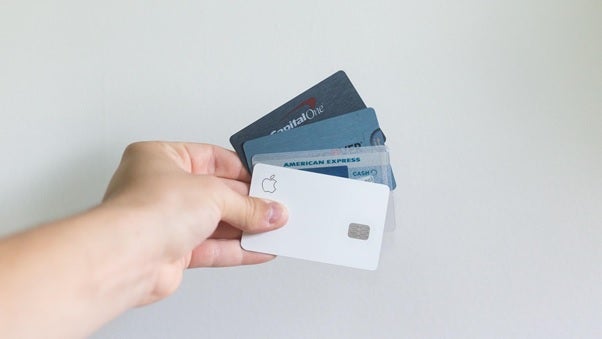 It is very important to be able to deposit quickly, easily, and securely at an online casino as it is no fun to be there if you can't spend any money. So, before you enter or play online, you make sure that you have your payment possibilities in order.
The payment methods offered at online casinos depend on which country you are in. So, this advice does not necessarily apply to your situation, but tips on safe online payment are probably never wasted.
Your payment method should be well-fitted for you and your needs. You need to decide what is a good fit for you. There are many ways to deposit money in an online casino, and they should all be secure. What you need to be aware of is the sufficiency of the methods. You should use a method that is both fast and easy. Maybe it does not need to be the fastest withdrawal casino, but that could be something to aim for. The faster the withdrawal, the faster you can get started.
Safe sites, safe payment
To be on the safe side the first thing you need to do is to make sure that you choose a trusted and recommended site to do your online gambling. A way to do so is to check out some reviews on different sites, this way you will know that they have been approved by a third party. Some sites might be shady and when money is involved safety is important.
So, find a safe online casino by checking out the rankings and of course, check up on their payment methods. Sites where you need to prove your identity to withdraw your win are a safe bet as well.
The popular and paperless credit cards
We are moving towards a world without cash as most of us prefer to use our credit cards. This has become the new normal and people are talking about a cashless future. Credit cards and their popularity are also impacting the online casinos. As the preferred and most used way of making a deposit is by credit cards at least in both the United States and Europe. The credit card is great as it is easy to use, and you can use it around the world. But many banks are not accepting online gambling payments. This of course depends on which bank you have as it varies. But make sure it is a possibility for you before you get started.
The new player on the market – E-Wallets
An E-wallet is turning into a very popular payment method for online casinos. And it seems to be more than just an alternative for the credit card. This is due to the quick and easy withdrawal as it can take less than 24 hours before you have your winning money on your account. The downside is that many E-wallets charge a fee for the transaction. Though the fee is typically very low. PayPal is one of the most popular e-wallets online as it hosts 200 million users throughout the States and Europe. Besides Paypal you can for example choose between Paysafecard, Neteller, and Skrill.