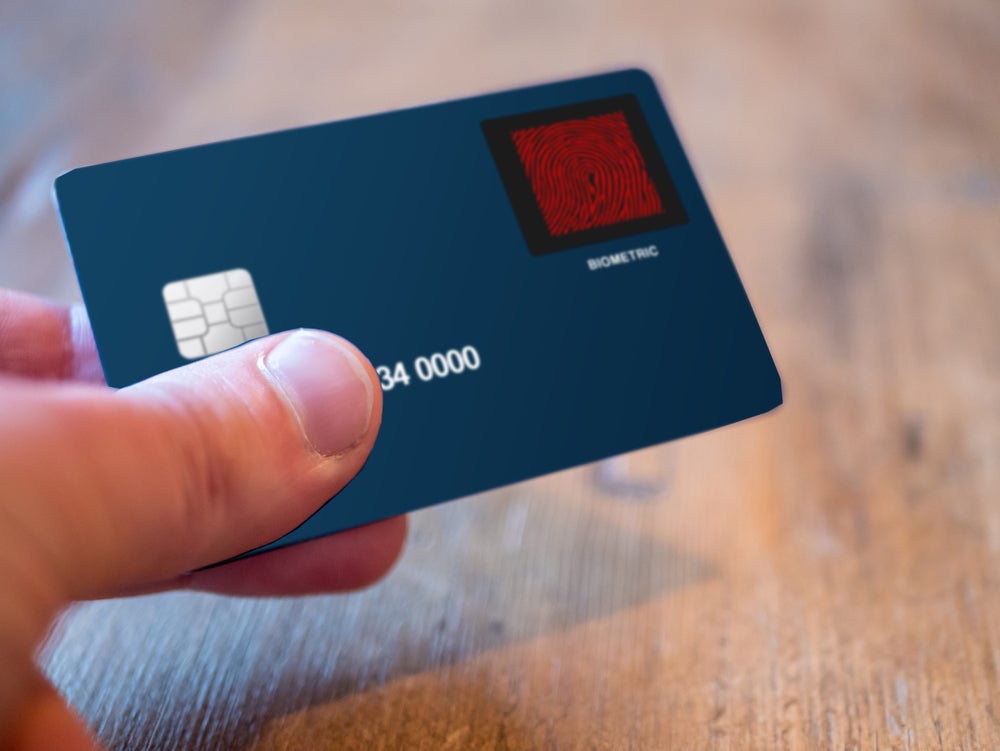 Norwegian biometric fintech firm Zwipe has teamed up with China-based card manufacturing equipment supplier Cardmatix.
The firms are collaborating for the mass production of Zwipe Pay ONE biometric payment card solution.
Under this collaboration, they will design, develop, and commercialise equipment and modular solutions to support milling and embedding of fingerprint sensors.
Founded in 2002, Cardmatix is into the development of industrial manufacturing and testing equipment, particularly for mass-producing payment cards.
Its affiliate,  a Shenzhen-based card manufacturer Silone Cardtech,  has been a partner of Zwipe since 2018.
Silone Cardtech and Zwipe worked on producing dual-interface cards that draw power from point-of-sale (POS) machines.
Cardmatix CEO John Wu said: "We have cooperated closely with Zwipe through our sister company Silone Cardtech, and we are convinced the biometric payment card market is poised for mass-volume take-off.
"Our industrial solutions will make smart card manufacturers' job of producing millions of biometric payment cards much more cost-efficient thanks to the unique insights shared by Zwipe's technical team."
Zwipe CEO Andre Lovestam added: "This is an important step in preparing our supply chain and global capacity to meet future demand.
"Cardmatix is one of the world's most well-established high-volume card manufacturing equipment providers and we are excited to broaden our ability to serve our customers with their strong support."
Last month, Zwipe, Wisecard teamed up to boost biometric payment card adoption.
In July, Zwipe partnered with Italian smart card manufacturer Publicenter to launch advanced biometric payment cards.
Zwipe also joined forces with Idex Biometrics, TGS, Watchdata, Asia Credit Card, and Toppan.