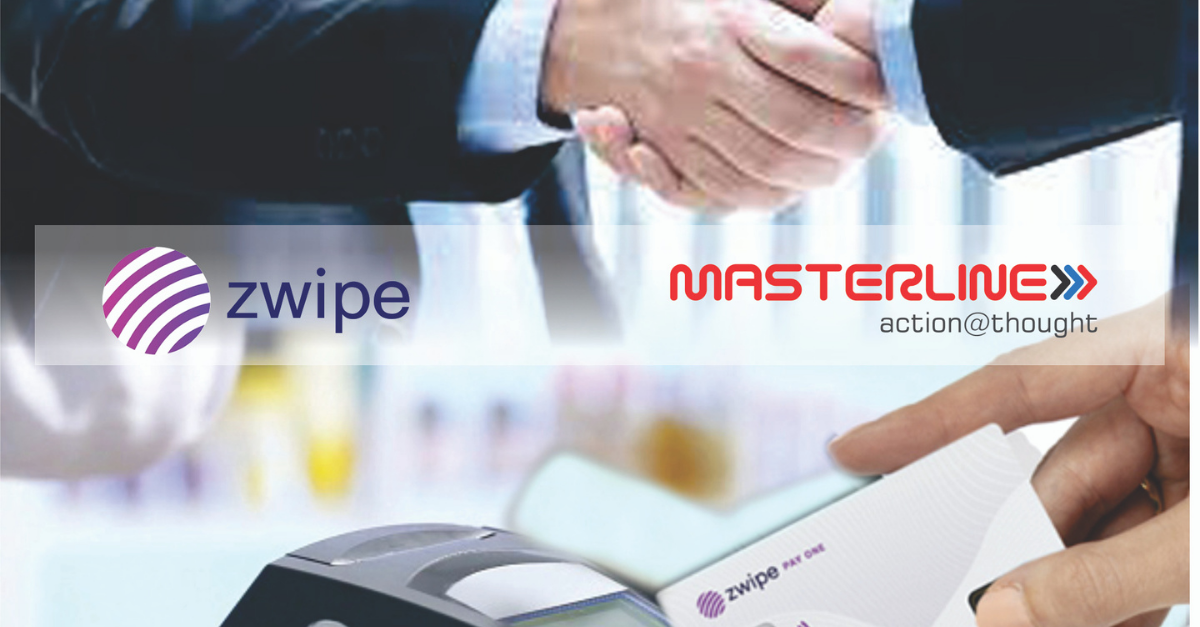 Biometric technology company Zwipe has entered into strategic business partnership with telecom and fintech solution provider Masterline.
The collaboration will work to expedite the deployment of the Zwipe Pay ONE platform in India and key Middle East and Africa (MEA) markets.
Zwipe Pay ONE is a platform for biometric payment cards to enable contactless transactions through fingerprint authentication.
Masterline Group founder and managing director Naresh Nanda said: "The Masterline team and I are delighted to proactively assist the on-the-ground customer and go-to-market partner on-boarding on behalf of Zwipe in these regions.
"We are promoting the disruptive Zwipe Pay ONE platform both to smart card manufacturers and banks. There is significant market interest and we see great potential for biometric payment cards in India and elsewhere."
Separately, Zwipe has appointed Ramzi Saboury as the general manager for the Middle East and North Africa (MENA) Region.
The appointment is expected to help Zwipe bolster its footprint in the region.
Saboury said: "Zwipe's decision to strengthen its position in MENA fits perfectly with the transformations that are taking place in the global payments market.
"I am delighted to have joined Zwipe's team and I am already busy driving biometric payment cards and Zwipe Pay ONE in a region that is very keen for such advanced solutions."
Recently, French payment solutions provider be ys Pay tapped Zwipe to offer biometric payment cards.