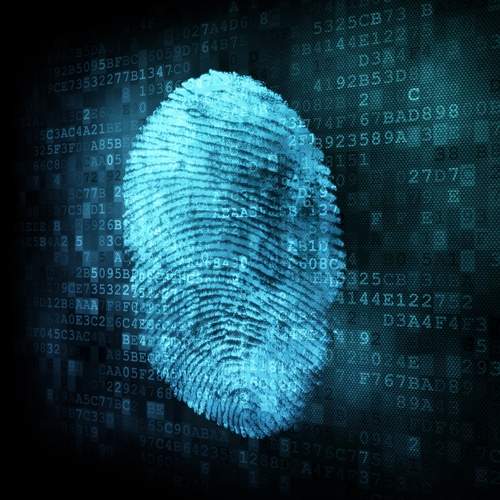 Norwegian biometric fintech firm Zwipe has begun a joint project with Inkript to bring the Zwipe Pay ONE biometric payment card solution to banks across the Middle East.
The two parties joined forces last year to produce biometric payment cards.
Zwipe Pay ONE includes a single chip secure element and a next generation sensor with a fingerprint registration process, which is supported by a mobile app.
Zwipe CEO André Løvestam said: "Inkript is a distinguished provider of smartcards and value-added services to some of the largest banks in the MEA.
"We are excited and proud that Inkript has selected Zwipe Pay ONE as its preferred biometric payment card platform and are now taking action together with us to provide secure payments solutions in the Middle East region."
Part of Resource Group, Inkript is a digital security provider in the Middle East and Africa (MEA) region.
The firm has placed an order with Zwipe, starting the production of biometric payment cards based on Zwipe Pay ONE on a small scale.
The aim is to launch pilots, followed by mass-volume deployments with several banks next year.
Inkript managing director Riad Itani said: "Since we announced our partnership with Zwipe, and as a result of the surge in contactless payments, our customers are increasingly demanding safer and more secure payment options; more so today with the impact of the global COVID-19 pandemic on people's actions towards the nature of cash."
Zwipe recently partnered with fintech firm areeba to roll out its biometric contactless payment solutions to banks in the Middle East & north African markets.
Last week, Zwipe teamed up with digital banking services provider TietoEVRY to launch biometric payment solutions for banks in the Nordic and Baltic regions.