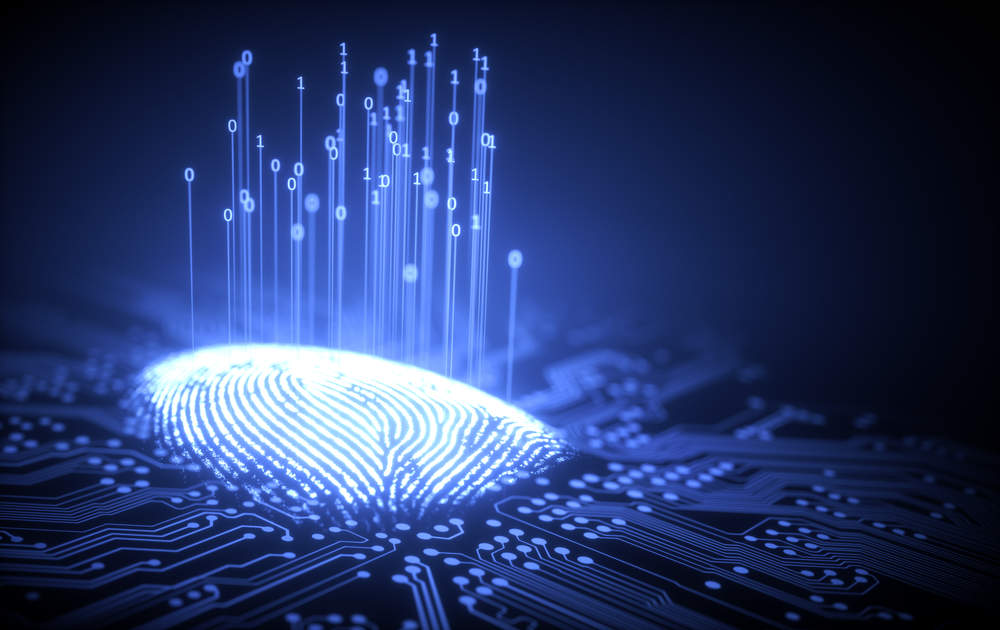 Zwipe has unveiled a set of white label fingerprint enrolment solutions designed for biometric payment cards.
Zwipe fingerprint enrolment solutions are intended for use by banks and issuers. Furthermore, it includes an at-home enrolment kit and a software suite for in-branch use at banks.
Biometric solutions transforming the card industry
The new solutions are expected to cater to different biometric payment card issuing approaches in various markets. Furthermore, the at-home enrolment kit will help issuers in Europe, North America and the Asia Pacific regions. In these areas cards are mailed to customers' homes. Therefore, a biometric solution will allow a more seamless onboarding process.
The bank-use software can assist issuers in other countries, including the Middle East and Africa, who require customers to visit a bank branch for registering their fingerprint.
At-home enrolment kit of the new Zwipe fingerprint enrolment solutions consists of a power source, to which card is fixed. In addition, this fits inside an envelope and is designed to turn on/off upon opening/closing of the kit.
Meanwhile, the suite can be used with a tablet or enrolment kiosk in the bank branch. Banks can tailor the software based on their preferences.
Zwipe CEO André Løvestam said: "Our solutions for fingerprint enrolment protect users' privacy as the biometric information will only be on the card and no-where else.
"The solutions are based on Zwipe's deep understanding of what is needed to ensure a convenient user experience for biometric payment cards, enabling customer enrolment and on boarding to become a new strategic business line for Zwipe."