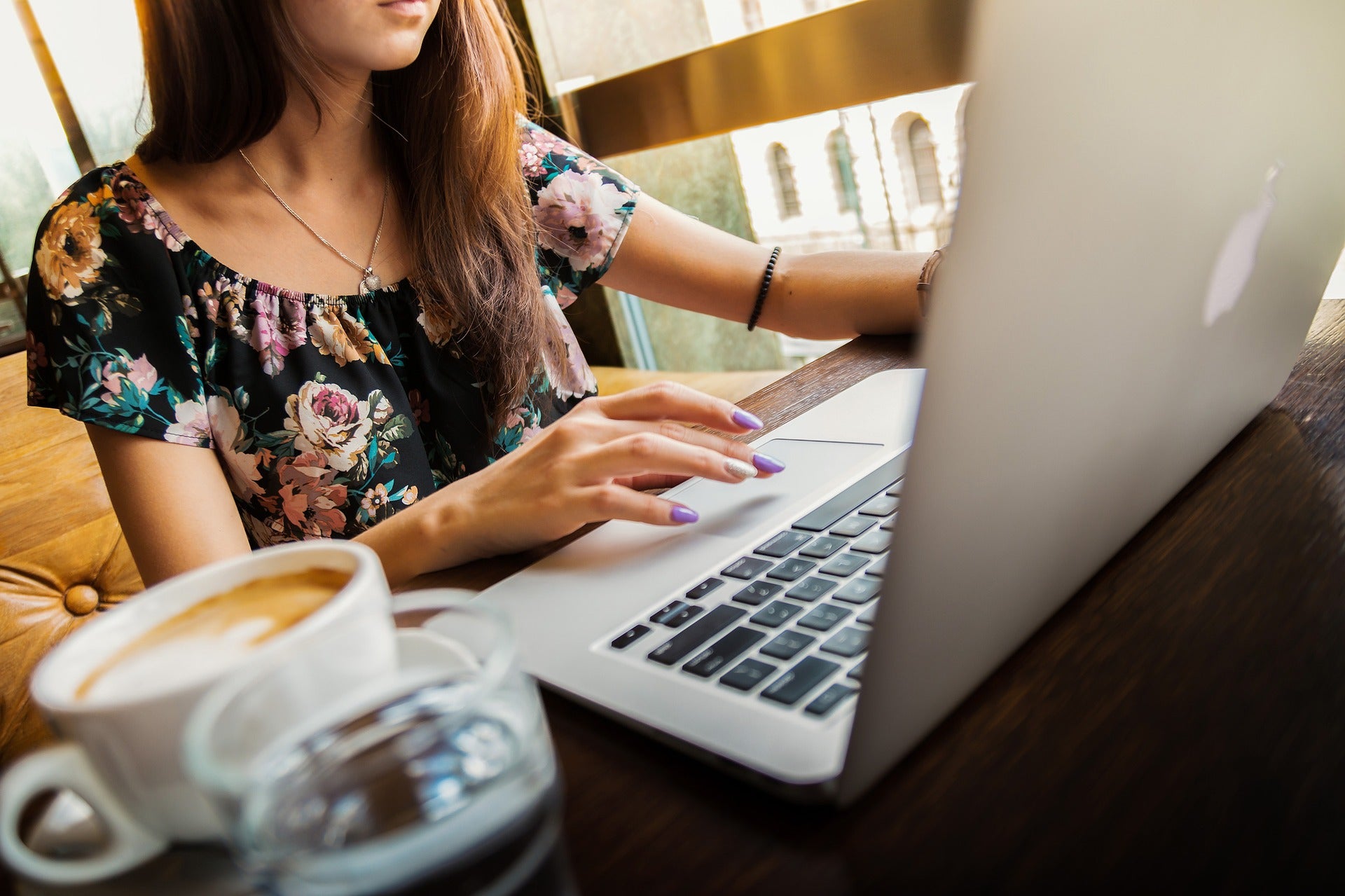 Buy now pay later (BNPL) app ZoodPay has raised $38m through Series B round to fund its growth plans across the Middle East and Central Asia.
The funding round has seen the participation of London-based VC Sturgeon Capital, Zain Group's venture capital arm Zain Ventures, and other existing investors.
The proceeds from the Series B funding will help the firm tap growing local and cross-border e-commerce transactions through its marketplace ZoodMall and BNPL solutions.
Based in Switzerland, ZoodPay and ZoodMall currently have over eight million users and ten offices across the Middle East and Central Asia.
ZoodPay claims to provide 'quality' shopping experience and cross-border services to shoppers and merchants across the fintech and e-commerce emerging markets such as Iraq, Jordan, Uzbekistan, Kazakhstan, and Lebanon.
It provides two products – ZoodPay BNPL and ZoodPay Credit.
ZoodPay BNPL offers four-instalments plan that charges 0% interest, while ZoodPay Credit is offering up to 12 months plan with interest in some markets.
Its BNPL is available through ZoodMall as well as across thousands of online and offline shops in its primary markets.
OrientSwiss, the parent company of ZoodPay and ZoodMall, CEO Michael Khoi said: "This new funding will be value-accretive to all our stakeholders, as we expand across the Middle East and Central Asia.
"We're improving people's lives by offering to digital savvy shoppers and the underbanked population the most convenient instant online and offline instalment payment solutions for their shopping experience. We would like to thank our investors for their trust and confidence, and we look forward to taking the ZoodPay Super App ecosystem to new heights."