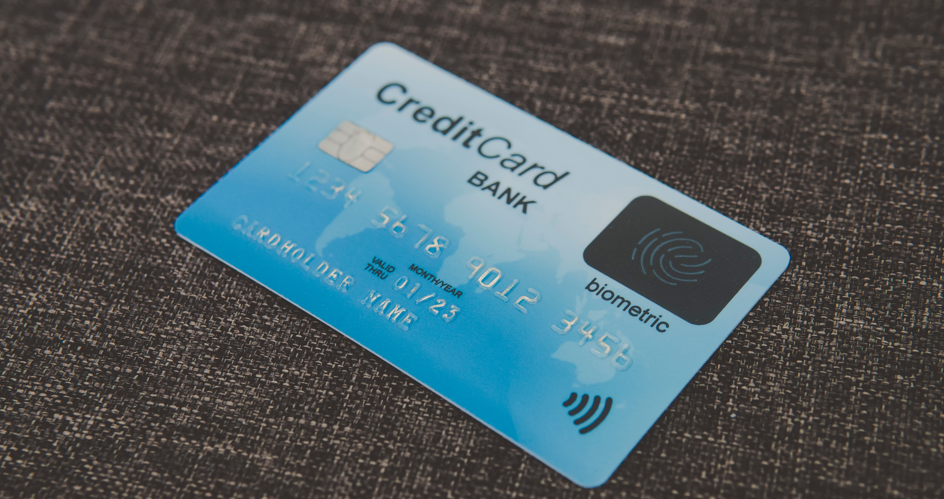 Businesses can use Zip's Vendor Cards in their workflows, from intake to pay, in order to relieve payment bottlenecks and create spend visibility.
By using Zip's workflow platform, finance and accounts payable (AP) teams can create virtual cards for one-off purchases. In addition, they can automatically generate cards from workflows based on approval conditions such as purchase price, spend, category or vendor.
Rujul Zaparde, co-founder and CEO of Zip, said: "Efficiency is essential in today's economy, yet businesses can't afford to jeopardise accuracy or compliance for the sake of speed. That's why we're making it easy for our customers to streamline their payment processes with our intuitive, highly compliant Vendor Cards solution.
"Zip Vendor Cards, in combination with Intake-to-Procure or Intake-to-Pay, safely accelerate the entire procurement process via flexible intake and approval workflows, so finance teams can spend less time manually processing payments and more time analysing and optimising their spending. Vendor Cards is the next step in a long line of Zip innovations aimed at creating easy-to-use experiences that modernise spend controls for employees as well as for finance and procurement teams.