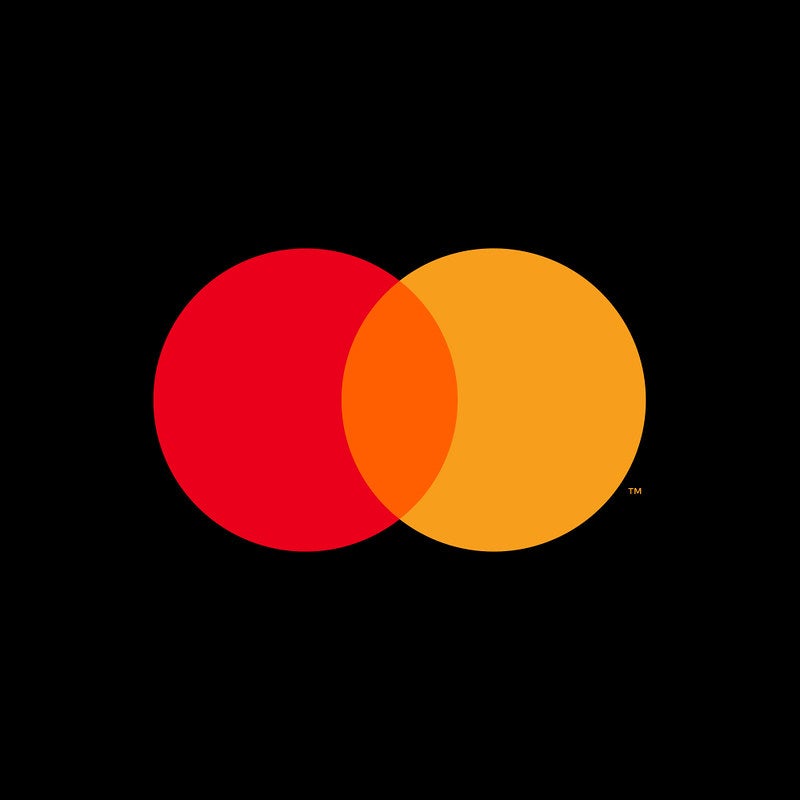 Zimbabwe's national payment switch Zimswitch has partnered with Mastercard to accelerate the digital transformation of the payments sector in the country.
Under the agreement, Zimswitch leverages Mastercard's technology, products, and services.
This partnership supports the country's central bank Reserve Bank of Zimbabwe's (RBZ) efforts to set up an interoperable payment system for boosting the digital economy.
RBZ governor John Mangudya said: "We see this partnership as a positive development that will help us achieve our long-standing vision and our strategic plan to modernize payments systems and infrastructure, and build an inclusive financial sector that supports the socio-economic development of the country."
Furthermore, Zimswitch will roll out a co-branded contactless card with EMV technology, leveraging Mastercard's global reach.
The company will also unveil Mastercard's loyalty platform and national fraud and risk management solution as well.
Moreover, Zimswitch will leverage Mastercard Payments Gateway Services to support e-commerce businesses and process all kinds of online transactions.
Mastercard Southern Africa division president Mark Elliott said: "We are very excited to partner with Zimswitch to lead the transition to a more inclusive digital payments system –and to do it in a way that helps society at large."
Zimswitch board chairman Wonder Nyabereka said: "The ultimate aim of this partnership is to unlock best-in-class payment solutions that will position Zimbabwe at the forefront of the global financial system.
"This will further help us to boost investment, while making it easier for people, and businesses to transact."
Recently, Mastercard launched the central bank digital currencies testing platform.