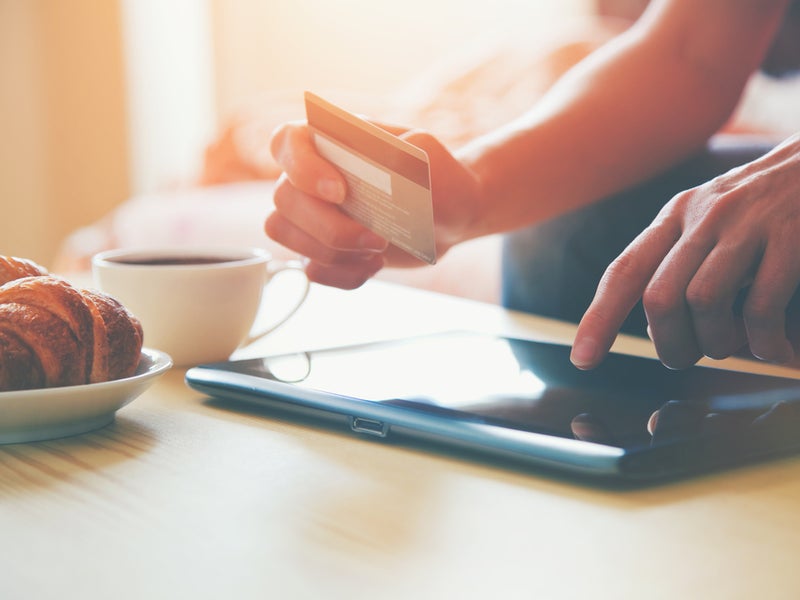 Zenfuse, a platform for trading cryptocurrencies, has entered to into a partnership with fiat-to-crypto exchange Indacoin, which allows users to buy cryptocurrencies using bank cards.
The partnership is aimed at accelerating the mass adoption of the native Zenfuse token (ZEFU) and enhancing the accessibility by enabling instant crypto purchases with bank cards.
Furthermore, the collaboration includes joint promotion and marketing campaigns to enhance brand awareness and expansion into new markets.
Zenfuse CEO Yuri Kovalev said: "The main goal of the Zenfuse team is to create the most accessible and functional platform for working with cryptocurrency."
He added: "Our team is very pleased to enter into a partnership and join forces to achieve common goals together with such an experienced team as Indacoin Limited. Together, we will make trading easy and profitable for both novice users and experienced traders."
Founded in 2018 in Moscow, Zenfuse allows the users to carry out operations across several cryptocurrency exchanges simultaneously from a single account, both from a personal mobile device and from a computer.
Commenting on the partnership, Indacoin CBDO Guilherme Jovanovic said: "I'm impressed with how committed and motivated Yuri and the whole team are to Zenfuse. The project is truly ambitious and has enormous potential to revolutionize the popularization of cryptocurrencies. The Zenfuse team has achieved great success in a very short period of time, so I can't wait to see what the future holds."
UK-based Indacoin is claimed to be to the first to launch the service of instant cryptocurrency purchases using bank cards in 2014. Its services are currently available in more than 180 countries worldwide.