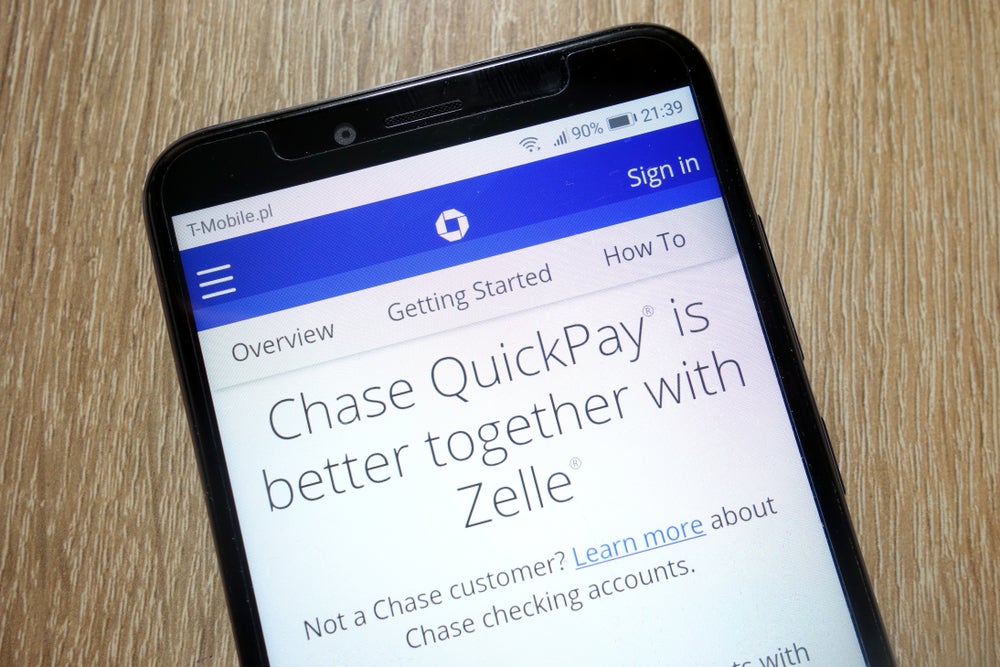 Zelle Q2 2019 usage is soaring according to network operator Early Warning Services.
In the second quarter $44bn was sent through the P2P Zelle Network on 171 million transactions.
Year-over-year payment values are up by 56%. At the same time, transaction volume is up by 71%.
And crucially, Zelle's figures disclose that it is beating rival Venmo run by PayPal in terms of total payments volume.
In the last quarter Venmo total payments volume amounted to $21bn.
At the same time, PayPal says that Venmo active accounts had grown to over 40 million.
Nearly 500 financial institutions are contracted to participate on the Zelle Network. This includes 179 that are already online and processing transactions.
Zelle Q2 2019:  serving 45 of top 50 US banks
Specifically, 45 of the largest 50 US banks partner with Zelle.
"More than 64% of US demand deposit accounts will have access to Zelle. This is through 480 financial institutions contracted to join the Zelle Network," says Al Ko, CEO Early Warning Services.
"We continue to see double-digit increases in new customer wins each month. This demonstrates continued demand for Zelle from national and regional banks and credit unions.
Zelle users can send money to other registered Zelle users. To use the Zelle mobile app, users must enrol a supported Mastercard or Visa branded debit card. In addition, users can also submit requests for others to send them a payment. The Zelle service also features a bill share option.
Fintech Early Warnings Services is owned by a number of leading US banks. Owners include Chase, Wells Fargo, Capital One, Bank of America, PNC, US Bank, Citi and BB&T.
Specifically, the principle business advantage to banks is cost saving from processing paper cheques.
To help credit unions and community banks onboard, Zelle works with partners including FIS, Fiserv and Jack Henry.