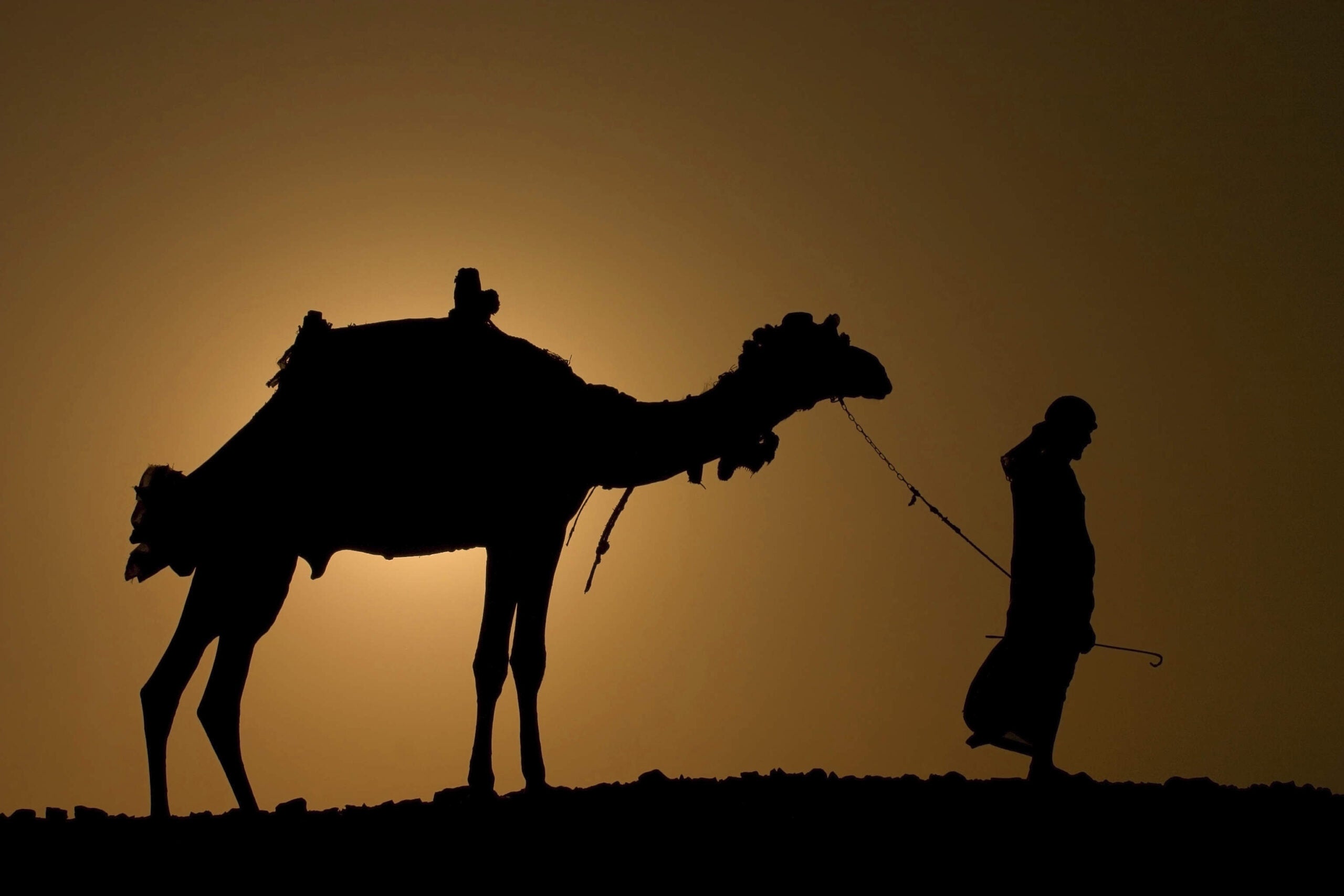 eServGlobal, a provider of mobile money solutions in emerging markets, is to work with Zain Group, a mobile telecoms company, in eight markets across the Middle East and Africa.
Zain customers will be able to access services such as electronic top-up, mobile wallets, mobile banking, online payments, salary disbursements, peer-to-peer money transfer, micro finance, airtime top-up, bill payments.
eServGlobal's mobile money product will be deployed across Zain Group's operations.
eServGlobal's three-year framework agreement with a multinational operator group was announced in April 2013 but the partner remained unnamed.
Paolo Montessori, CEO, eServGlobal, said "Together with the Zain Group, we have conceived a next-generation mobile financial services solution which will set the standard for holistic mobile money services. Our technology perfectly complements the Zain Group's objective to provide innovative, world class services in all the areas that it operates."
Scott Gegenheimer, CEO of Zain Group, said, "Our aim is to create an eco-system whereby mobile money solutions provide our customers with increased security and flexibility, reducing the need to carry cash."
Zain Group has over 44m subscribers in Kuwait, Bahrain, Iraq, Jordan, Lebanon, Saudi Arabia, South Sudan and Sudan.
Related articles
Belgacom thinks big in mobile payments
Getting the bank to the unbanked