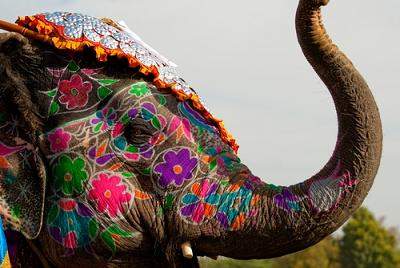 Payment provider Yalamanchili will supply the payments platform for the Indian biometric payment service Saral Money.
Saral money is an electronic payment service that uses the Indian government's biometric database known as Aadhaar. Biometric data then allow customers the authentication needed to pay electronically. The project is a joint venture between Visa and Indian banks; Axis Bank, Indian Overseas Bank, ITZ Cash (HDFC Bank) and State Bank of India.
The Yalamanchili's payments platform will process all transactions made using Saral Money accounts.
Ramakrishna Yalamanchili, Yalamanchili's founder and chief executive, said: "Thanks to the versatility of the underlying technologies, this initiative has been able to cut through the historical red tape and open up the banking system to millions of citizens across the country. We are proud to provide a flexible and robust next generation payments platform, which is able to support government disbursements on a massive scale."
The service aims to bring electronic payment facilities for the unbanked in the world's second largest population.
Related articles:
Indian prepaid payment processor Yalamanchili expands into Europe