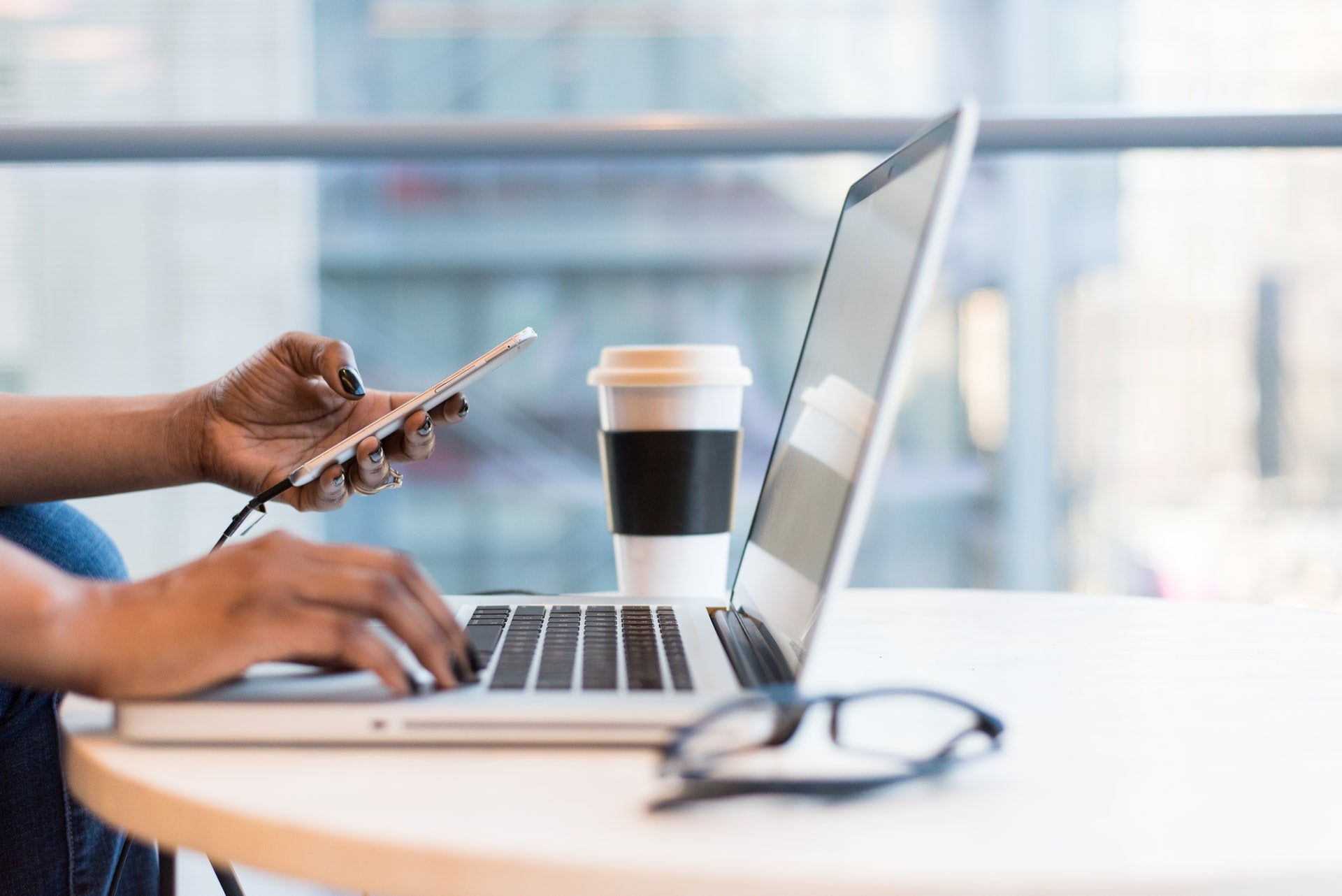 The new solution will enable XTM's clients with employees in Canada and the US to deliver a unified earned wage access (EWA) solution.
The announcement comes after, in May 2023, the fintech announced its intent to acquire Qrails Inc, a prepaid payments issuer-processor, for $3.5m in cash and stock transaction.
By leveraging XTM's current banking partners in Canada and migrating to QRails' issuing and direct Mastercard processing platform, XTM will become the only EWA North American solution to which organisations will have access.
"It is gratifying to see our roadmap coming to realisation," said Marilyn Schaffer, CEO at XTM. "As in any business, you are required to pivot at times. However, the goal remains to inspire today's workers on their terms. Early Pay is a significant incentive to motivate, encourage and support employees."
EWA allows employees to access their wages as soon as they earn them by typically paying a fee for early withdrawal.
XTM decided to launch its EWA solution in Canada two years after the fintech rolled out its instant employee payout solution in the US.
Cary Strange, president at QRails, commented: "With XTM, QRails is about to see a return for its investment in engineering one of the most robust and scalable issuer processors in the world.
"Rolling out with XTM's solid traction in Canada's service industry creates credibility for QRails, transitioning it from world-class software to a viable business", Strange added.