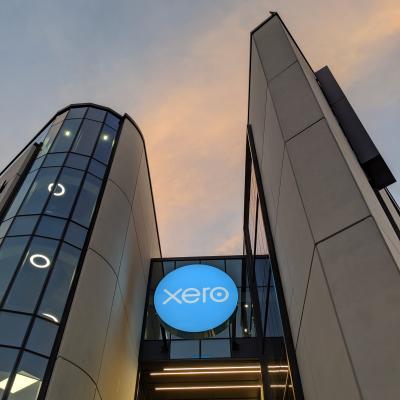 Small business platform Xero has accelerated the launch of new financial reporting features, including a partnership with TransferWise.
Due to Covid-19, Xero decided to accelerate the roll-out of tools to help businesses and their advisors manage revenue, profit and cash flow.
Gary Turner, Managing Director of Xero, said: "There are many small business owners making tough decisions on how they can get through the next six months. They've had to act fast and completely change the way they work.
"One way we'd like to help is by making financial information real-time and insightful, making it easier for businesses to be paid faster and control their cash. And that's why we are launching these tools; so small businesses and their advisors can easily view high-level information on revenue, profitability and cash flow."
Three pilot tools 
As part of Xero's efforts to help small businesses through Covid-19, it has accelerated the development and availability of three pilot tools:
Business Snapshot helps businesses compare profit and loss, revenue and cash balances in different periods through a real-time, single report.
Short-Term Cash Flow enables businesses to project their bank balances 30 days ahead, showing the impact of existing bills and invoices if they're paid on time. The short-term cash flow pilot will be rolled out in the next two weeks.
Xero HQ enables accountants and bookkeepers download a monthly revenue export of client organisations to get a high-level view of the health of their clients. The report shows year-on-year revenue changes, current cash balances and their primary banking relationships. This gives advisors oversight on which clients are impacted most, and potential eligibility for banking support packages.
Business Snapshot and Short-Term Cash Flow are still in development and testing with the broader Xero community. However, they are now being rolled out for free to Xero customers in Business Edition plans until 31 August 2020.
Partnership with TransferWise
Xero has also collaborated with TransferWise to allow businesses to manage and pay their bills using Pay with TransferWise.
To use TransferWise's service, businesses must submit payment details in Xero and send the details to TransferWise through the Xero account. Once funds are transferred to TransferWise, TransferWise processes payments to suppliers and bills are marked as paid in Xero.
Pay with TransferWise will be available for UK Xero customers later this month. In addition, it is available for free until 31 July 2020. After this, there will be a monthly charge.