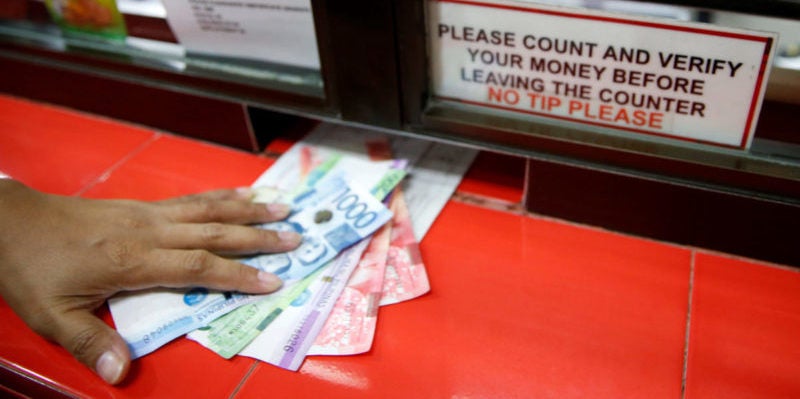 WorldRemit, the digital cross-border payments company, is launching a promotion to help customers celebrate the holiday season and "build a dream business for a loved one" in the Philippines.
From 1 November until 31 December, customers can enter the promotion by sending money to the Philippines using their valid WorldRemit account.
Filipinos can register for a chance to win a prize
Overseas Filipinos can register at the WorldRemit website to get a chance to win 1 of 10 Grainsmart franchise business packages worth PHP 200,000 for a recipient of their choice back home.
Earl Melivo, country director for the Philippines at WorldRemit, said:
"We at WorldRemit recognise the challenges that Overseas Filipino Workers and their families face especially at this very difficult time.
"On top of ensuring that remittances are safely received through our services, we want to help these families rebuild and become more financially independent by creating opportunities to generate sustainable income. With this promotion we are not only supporting the recipients but also the Filipino farmers who similarly need support."
Each Grainsmart franchise business package includes:
60 sacks (25 kg each) of rice
A digital weighing scale
A tablet that's fully set up for a bills payment centre account
Business signage, marketing collateral, and other business paraphernalia
An online training and mentorship program – to provide guidance for setting up the business for success
Globally, the Covid-19 pandemic has greatly affected people's livelihoods. The onslaught of Super Typhoon Goni and Typhoon Vamco has magnified this in the Philippines, displacing thousands, devastating homes and destroying businesses.
WorldRemit currently sends money from 50 to 150 countries, operates in 6,500 money transfer corridors worldwide and employs over 1,100 people globally.