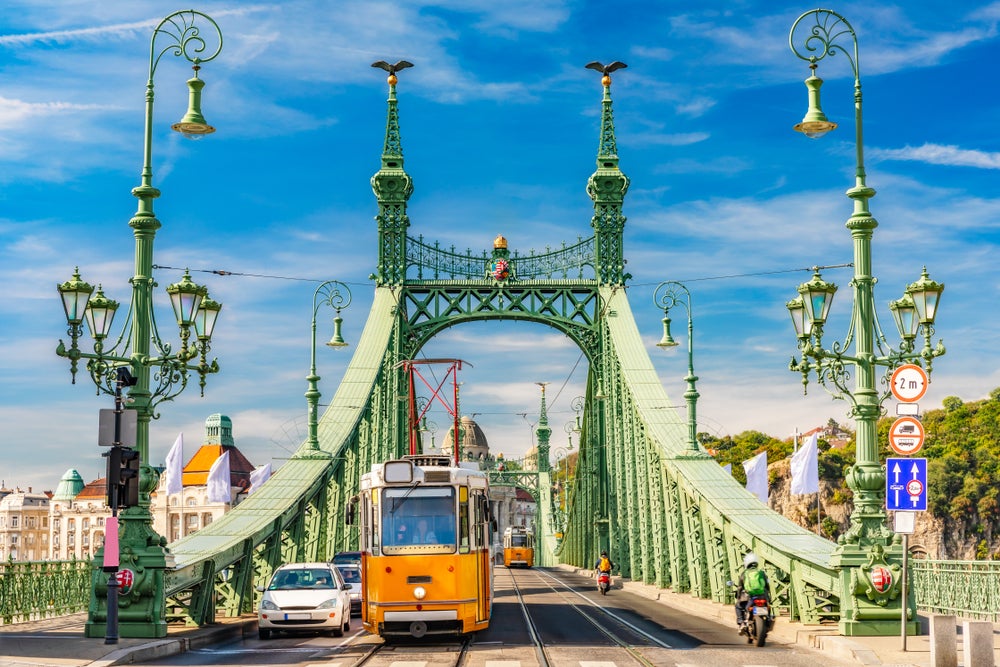 Worldline has introduced its acquiring services for Alipay and UnionPay at Budapest Airport. As a result, it is the first Alipay acceptance location in Hungary.
UnionPay and Alipay are now accepted at over 20 POS terminals in the Duty Free stores at the airport. It is the second collaboration between Worldline and Heinemann Duty Free following the launch of Alipay at Amsterdam Airport in January 2018.
This greatly aids the growing number of Chinese tourists and travellers across Europe. In 2018, approximately 250,000 Chinese tourists visited the Hungarian capital, according to Worldline.
Vincent Roland, Managing Director Merchant Services at Worldline says: "While UnionPay is the most widespread Chinese credit card, more and more travellers skip the physical card and go straight to mobile payment options through Alipay. This is a trend hardly any retailer with a focus on Chinese tourists can afford to miss out on. We are supporting all of our merchant customers with innovative payment solutions including these brands."
Ildikó Jankovich, Managing Director Heinemann Duty Free at Budapest Airport says: "We are delighted that we can now make both UnionPay and Alipay payments available to Chinese customers in our Duty Free Shops in Budapest. We see great potential in this customer segment, and we want them to enjoy the best customer experience. By partnering with Worldline, we can be sure to smoothly expand the offering to other countries as well as broaden the range of acceptance services."
Worldline is currently enabling merchants at airports in Amsterdam Schiphol, Basel Mulhouse, Bremen, Brussels, Burgas, Copenhagen, Frankfurt, Geneva, Helsinki, London Heathrow, Luxembourg, Malmoe, Malta, Martinique, Munich, Stockholm Arlanda, Toulouse, Varna, Vienna and Zurich.
In May 2019, UnionPay International expanded its alliance with Worldline. The goal was to bring the acceptance of its cards to additional 46,000 merchant locations across Europe.
Furthermore, the deal was set to increase UnionPay's acceptance rate in Belgium from 50% to 90%. The merchant coverage in the Netherlands would reach more than 80%, while overall acceptance rate in Luxembourg will become nearly 100%.