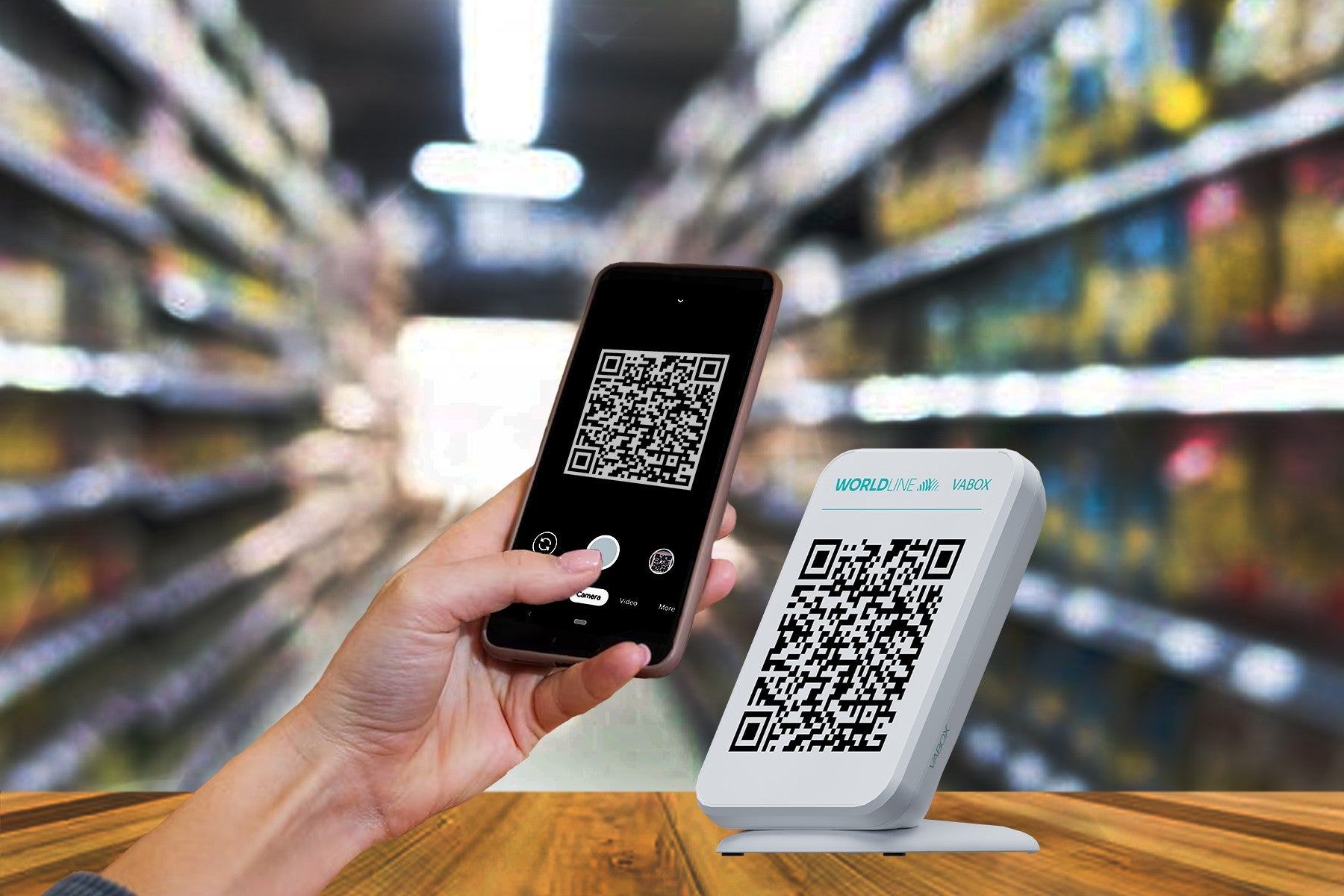 French payment major Worldline has introduced voice alert box (VABOX) to provide Indian merchants with instant payment voice alerts.
The firm's partner banks, including Axis Bank, Kotak Mahindra Bank, Punjab National Bank, Union Bank of India and others, have launched the device in the Indian market.
In the first stage, Worldline India will deliver half a million devices that are designed to offer instant voice alerts for QR-code based transactions.
With capability to deliver alerts that can be heard across the entire outlet, the Worldline VABOX features various regional languages to help both the merchant and consumers.
The device is equipped with ARM cortex R5 500 MHz processor, a 2000mAh battery, digital display, 4G and WiFi communication as well as improved memory. It can also be personalised by various brands.
Worldline India CEO Ramesh Narasimhan said: "In our endeavour to enhance merchant experience and aid mass adoption of digital payments among small merchants and retailers, we are thrilled to launch VABOX with six financial institutions.
"VABOX is set to cater to the existing QR merchant base of over 250 million as well as its growing numbers in future.
"VABOX overcomes the challenges of visual impairment and encourages inclusivity among merchants for greater financial inclusion. In the first six months, we plan to roll out half a million devices and partner with more such financial institutions."
The latest development comes shortly after Worldline forged a strategic alliance with payment tech integrator Printec Group to further serve the financial institutions and merchants.