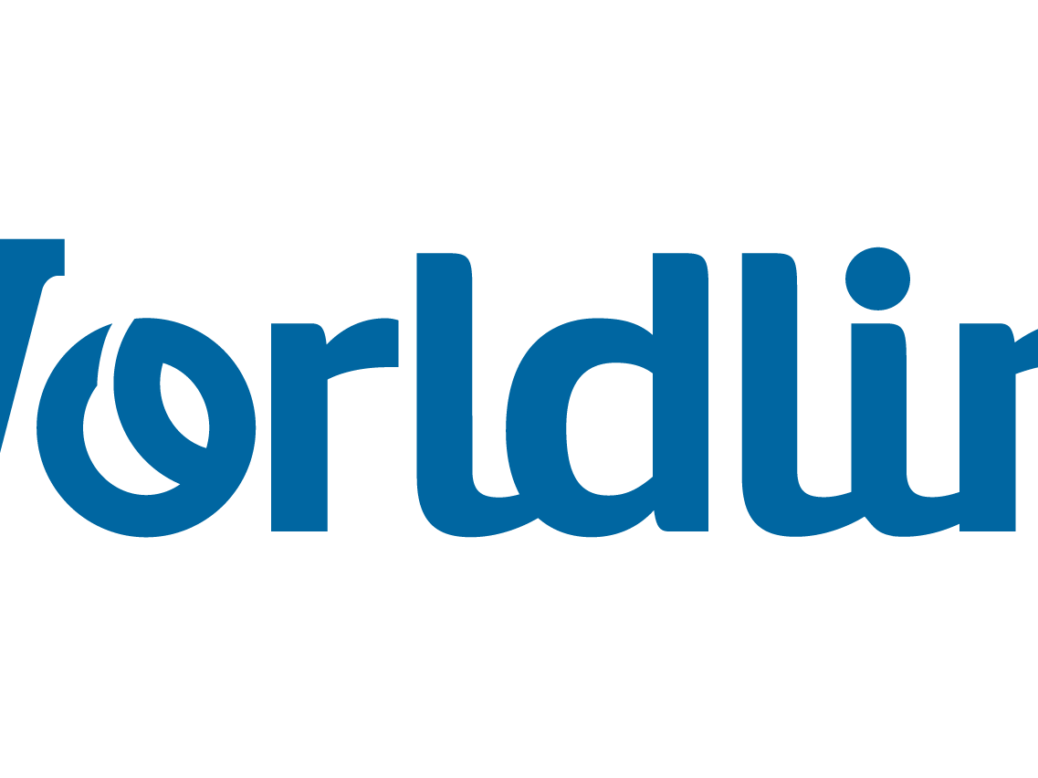 European payments company Worldline has gained one place in this year's Sustainalytics ranking for its software and services.
Worldline became fourth out of 229 companies and was given an overall ESG score of 78/100. In addition, it gained the top score of 100 for its commitment to the environment.
Since 2016, Worldline has aimed to reduce its energy use by switching to decarbonised and renewable energy. As a result, it is the first payment company to be carbon neutral in 2019.
Sébastien Mandron, Worldline's Corporate Social Responsibility Officer, said: "Once again, the Worldline extra-financial assessment by Sustainalytics acknowledges the company's robust CSR strategy and commitments formalised in its TRUST 2020 programme. Also, I am proud that Worldline reached the highest rating for the environmental domain and which became a citizen concern in the past months."
In the governance field, Worldline scored 79/100 due to its policies on bribery, anti-corruption and money laundering. The company also promotes ethical behaviours and is a member of the UN Global Compact.
Additionally, the payments company scored 64/100 when it came to dealing with social challenges such as diversity.
Sustainalytics is an independent global provider of Environment, Social and governance (ESG) and corporate governance research and ratings to investors.
It partners with institutional investors who integrate environmental, social and governance information and assessments into their investment decisions. The ESG ratings coverage launched originally with 9,000 companies but has since expanded to 11,000.
More Wordline news
Last month, Worldline introduced aquiring services for Alipay and Unionpay at Budapest Airport. This is the first Alipay acceptance location in Budapest.
In addition,  equensWordline launched the first browser-based solution to combat SCA. equensWordline is a subsdidary of Wordline and launched the solution to help banks.
The solution, WL Trusted Authentication, allows banks to provide SCA without external hardware, smartphone, or specific software.