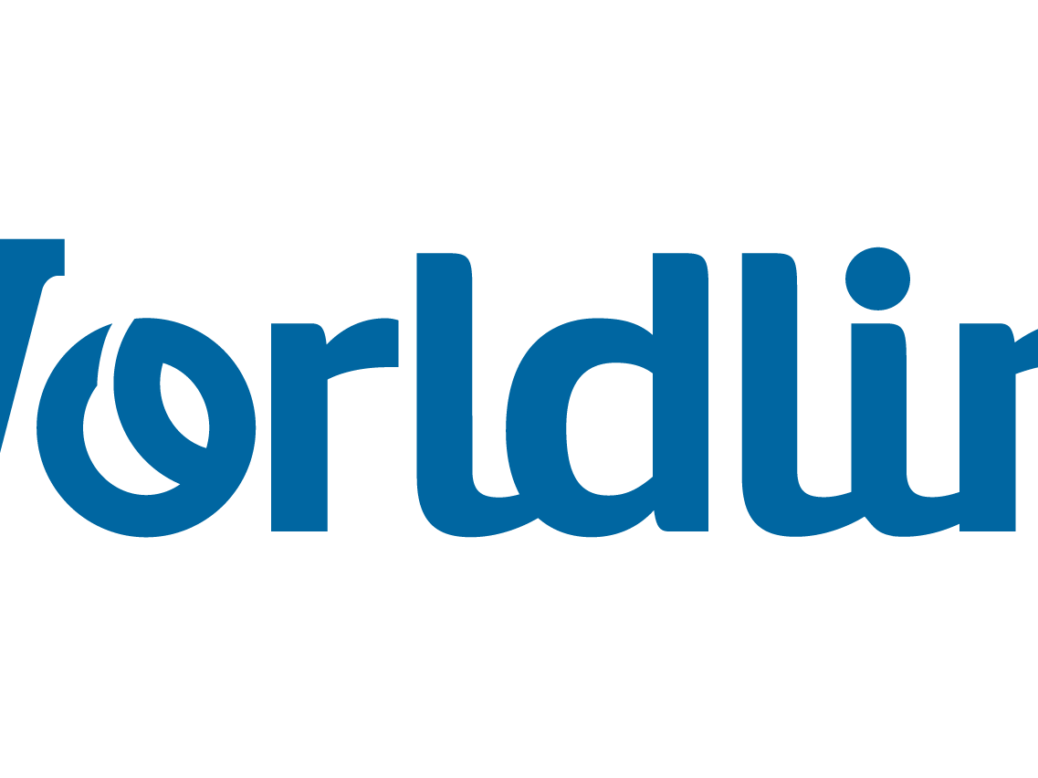 Worldline has acquired a majority stake in Eastern European payments company GoPay, reinforcing the company's merchant services business.
Through the acquisition, Worldline hopes to strengthen its position  in the Central and Eastern European market. In addition, the announcement is part of the company's Q1 2020 financial results announcement, which underlines Worldline's M&A strategy.
Gilles Grapinet, Wordline CEO, said: "Worldline has made significant progress in its M&A strategy roadmap by signing an agreement for the bolt-on acquisition of GoPay, a true specialist in online payments in Eastern Europe."
GoPay is an online collecting payment services provider for SMEs in Central Europe including the Czech Republic, Slovakia and Poland. To date, it offers a range of local payment means and serves over 9,000 e-shops.
Building on merchant services 
As part of the partnership, GoPay will contribute to building the profile of Worldline's global merchant services business by developing the company's online collecting capabilities in the fast-growing Eastern European market.
Furthermore, 45 payment experts from GoPay including its current owner Pavel Schwarz, will be joining at the time of closing.
Grapinet added: "Our resilient business model and our adaptability enable us to pursue our roadmap despite uncertainties linked to the COVID-19. I am looking forward to welcoming 45 new payment experts in the Czech Republic."
Under the terms of agreement, Worldline will take over a 53% of the stake in GoPay and is entitled to acquire the remaining shares in 2022. The transaction is expected to close in Q3 of 2020.
The acquisition comes after Worldline announced its plans to take over Ingenico in February. If approved by regulators, the Worldline-Ingenico partnership would create the fourth-biggest payments company in the world.
Worldline agreed to buy French peer Ingenico at €7.8bn, offering a premium of about 16% to Ingenico's current market capitalisation.