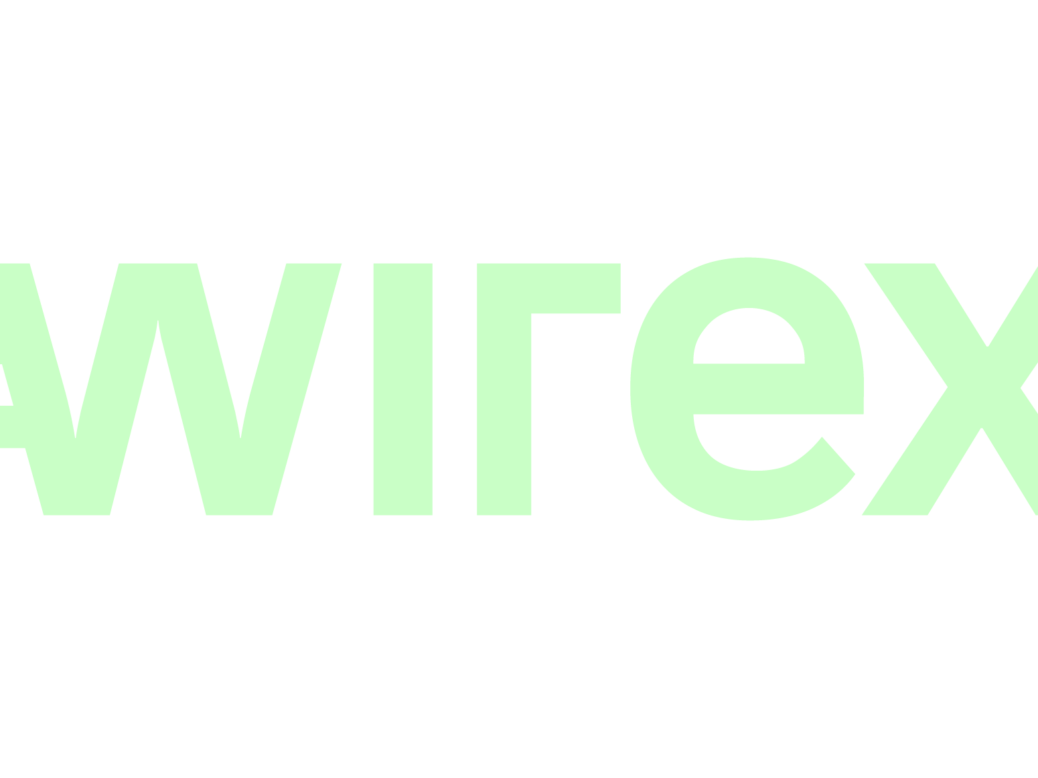 Mobile payments platform Wirex has announced it has maintained three million registered banking customers and has reached profitability.
The platform, founded in 2014, allows customers to buy, store, exchange or spend digital and traditional currencies. It also offers clients debit cards linked to cryptocurrency accounts, enabling blockchain in everyday transactions.
Pavel Matveev, Wirex CEO and co-founder, said: "We are extremely happy that over three million customers have recognised the benefits of managing currencies – both crypto and fiat – on one, centralised mobile app.
"We are seeing broad and widespread use of our Wirex card which gives our customers the ability to seamlessly spend their crypto currencies wherever Visa is accepted."
Spend digital currencies
To date, Wirex operates in 130 countries, providing money transfer options and the ability to spend 150 currencies in around 46m locations.
In addition, following its expansion across Europe and Asia, Wirex has plans to expand to the US later this year.
Matveev added: "Wirex was the first company to introduce a debit card allowing users to spend digital currency. Our customers have really embraced this capability. Customers use it for transport fares, groceries, restaurants and other everyday uses.
"This success shows that we've truly democratised access to cryptocurrencies by removing key barriers to usage. This will help bring the world ever closer to mass adoption."
Last year, the payments company launched its own native cryptocurrency, the Wirex Token (WXT.) WXT is a utility token, enabling customers to access discounted fees and rewards.
Depending on the number of tokens a customer holds, they can unlock rewards and benefits. These benefits include saving money on exchange fees, bank transfer fees, withdrawal fees, credit/debit card top-ups, monthly management fees, ATM charges and Swift transfer fees.
Furthermore, in Autumn 2019, Wirex introduced its Visa travel card at the Singapore Fintech Festival. Customers can use the card to spend 150+ currencies at different locations across the globe.