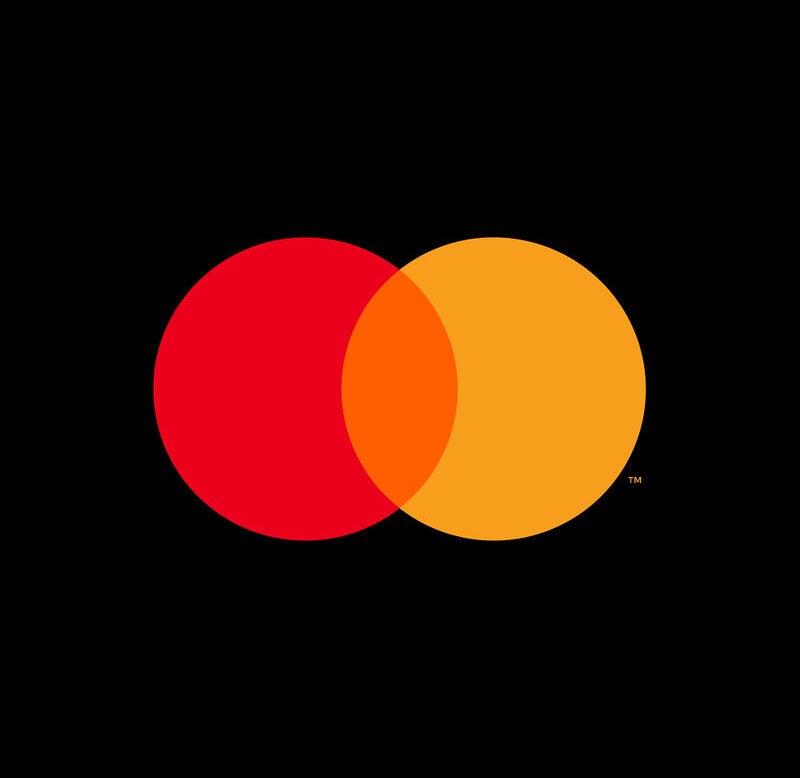 Payments platform Wirex has opened the waitlist for its new multicurrency Mastercard debit card, following its £3.7m crowdfunding campaign.
The launch of Wirex Mastercard comes after Wirex became the first crypto-native platform to obtain Mastercard principal membership, back in July 2020.
Scheduled to roll out in November, Wirex's investors will be the first to receive the new card.
The card will be available to Wirex's 3.1 million customers in the European Economic Area (EEA), with distribution beginning with the UK customers.
Using this card, customers will be able to hold multiple fiat and cryptocurrencies across 19 currency accounts in the Wirex app.
The debit card comes with interbank and OTC exchange rates, high limits and next-to-no fees.
New and existing Wirex users can join the waitlist using this link, and get priority access to the card by referring their friends.
Wirex co-founder and CEO Pavel Matveev said: "Since becoming the first-crypto native platform to achieve principal membership with Mastercard, and hinting at the launch of a revolutionary new Wirex Mastercard card in the EEA region, there has been an overwhelming response from users wanting to be the first to get their hands on the product."
The new multicurrency Mastercard debit card was launched in partnership with payment solutions provider LHV, last month.
As part of a comprehensive product overhaul, Wirex launched five new currencies, free foreign exchange, multicurrency individual IBANs, and SEPA multicurrency transfers.
The new currencies are HRK, CZK, PLN, RON, and HUF.
Wirex has also upgraded its 'Cryptoback' rewards programme.
The programme offers up to 2% Cryptoback rewards for both online and in-store Wirex card purchases and up to 6% on Wirex Token (WXT) balance, annually.