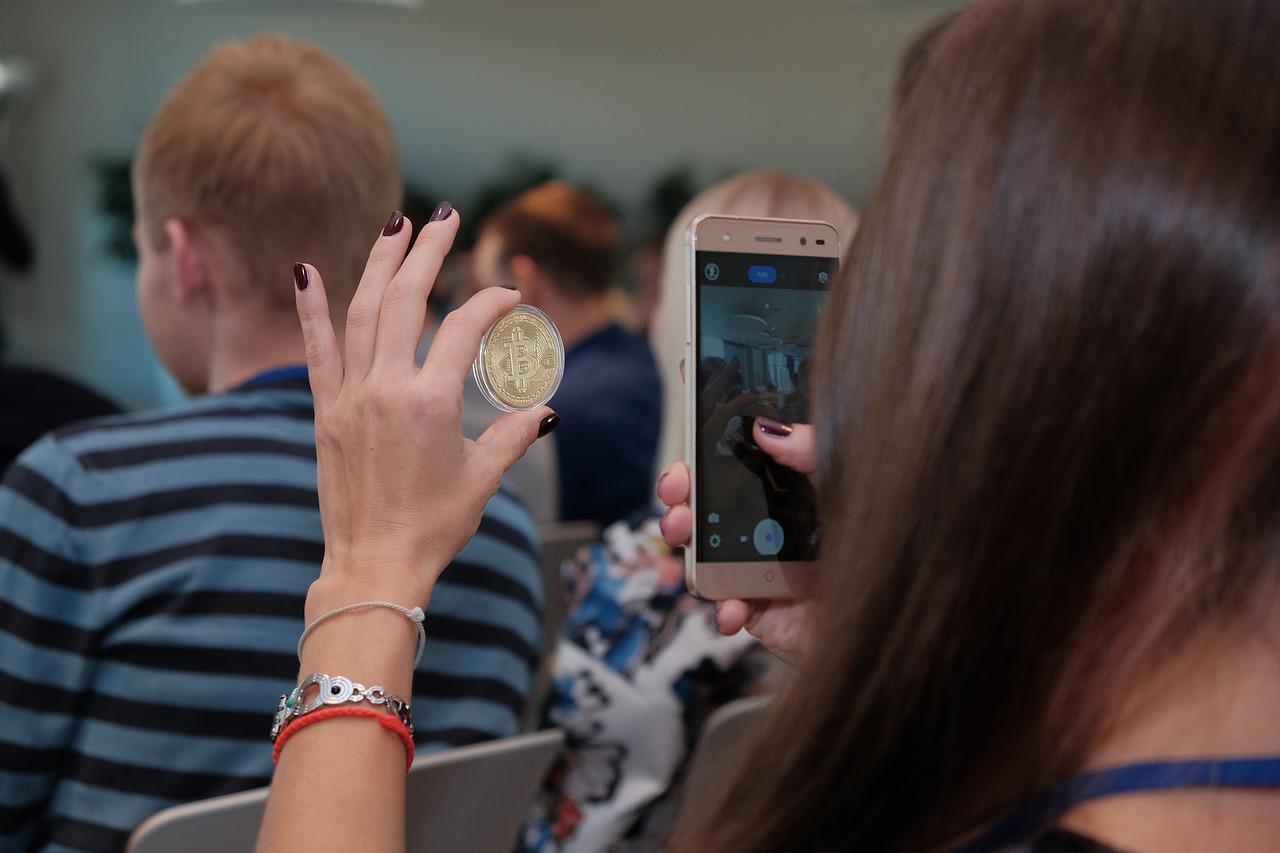 WireX, in partnership with digital payment infrastructure provider Modulr, rolled out new money deposit and withdrawal methods across the UK and European Economic Area (EEA).
The move involved introduction of Single Euro Payments Area (Sepa) Instant and Faster Payments method for the Wirex users to facilitate top-up and withdrawal from their respective accounts.
SEPA Instant and Faster Payments will allow Wirex users in the UK and EEA to easily send British Pounds and Euros from their Wirex apps to bank accounts and vice versa.
The Wirex users can transfer money from their bank accounts to Wirex by activating a Euro wallet within the app.
The activation will provide the users with access to a specific international bank account number (IBAN) and bank identifier code (BIC) for sending money between their bank accounts and Wirex. The users will also be able to transfer Euros to compatible bank accounts, stated the company.
SEPA is set be offered in addition to the existing debit and credit card top-up system. It is anticipated to provide customers with more options to select their modes of payments through their Wirex accounts, quickly and free of cost.
Furthermore, Wirex users will be able to purchase, hold, exchange or sell numerous traditional and cryptocurrencies through the Wirex app.
They can use Wirex Mastercard to make day-to-day payments using the cryptocurrencies at more than 80 million locations worldwide.
Wirex CEO and co-founder Pavel Matveev said: "Offering additional choice and flexibility with the introduction of new top-up and withdrawal methods puts our Wirex users in charge of their money.
"The UK and EEA regions make up the majority of our customer-base, and with SEPA and Faster Payments being widely used, we know that this change will have a huge impact on them."
Wirex plans to launch Plaid, a new top-up and withdrawal method, across the UK, EEA and US regions in the next few weeks.
Earlier this month, Wirex rolled out its cryptocurrency-backed loan solution called Wirex Credit in the UK.