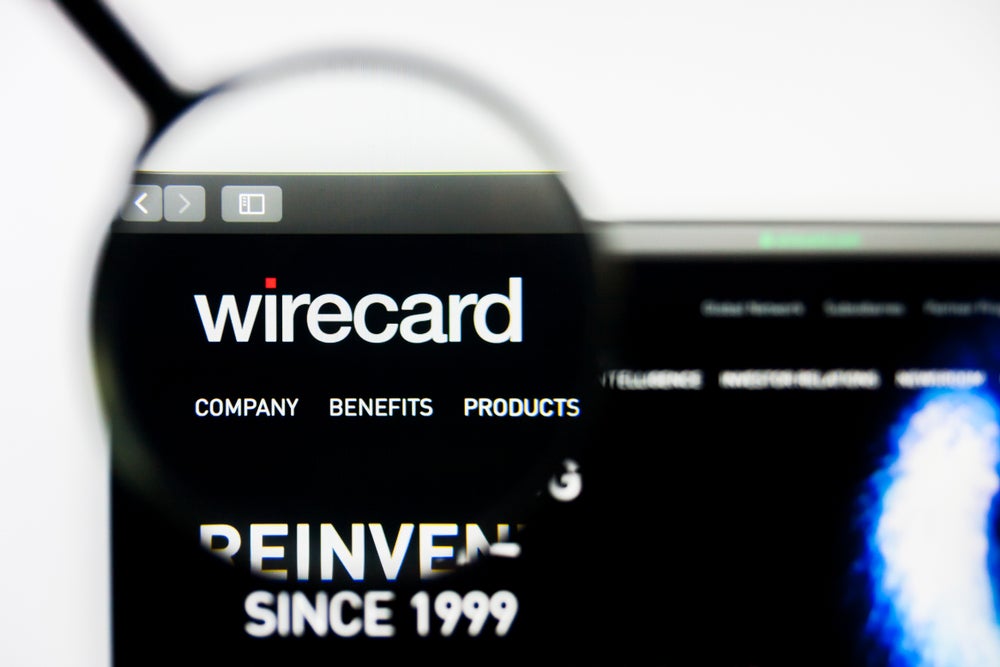 Germany's Wirecard has partnered with Varengold Bank to assist ambitious fintechs looking to scale their operations.
Through the partnership, fintechs will have access to capital to refinance their loan portfolios, and a set of payment solutions.
Leonard Coen, Head of Sales Financial Institutions & Fintech Europe at Wirecard, said: "At its core, this collaboration is about fueling the growth of ambitious FinTech companies.
"The partnership with Varengold will provide a unique and meaningful offering. It will help customers refinance their loan portfolios while simultaneously accessing market-leading payment solutions. These are complementary services which are in high demand, and therefore will unleash added value to our customers."
According to research by Adroit, the European Fintech sector is expected to grow 11% CAGR between 2020 and 2025.
The offering 
As part of the offering, Varengold Bank customers will have access to Wirecard's banking-as-a-service expertise. Meanwhile, Wirecard's customers will have access to Varengold Bank's capabilities in creating financing solutions.
Lukas Diehl, Head of Marketplace Banking at Varengold Bank, said: "Refinancing loan portfolios can be a significant challenge for any company, but particularly for fast-growth fintechs in the corporate or consumer credit space looking to expand their operations.
"Our message to fintechs is that we strive to provide the best services in the market. Wirecard shares this aspiration and, as a preferred partner of Varengold, will be able to provide a range of Banking-as-a-Service solutions that supplement our liquidity and our own fronting services."
Varengold Bank, based in Hamburg, is a marketplace lender with a track record in refinancing loan and credit portfolios. The bank has existing partnerships with Fintech firms across Europe, such as LendInvest, Grover, and Monedo.
Furthermore, last month, Wirecard inked a deal to act as the preferred payment processor for Visa in the Middle East region to deliver fast-to-market digitised solutions.
The partnership's aim is to bolster the Visa Fintech Fast Track Programme in the region.