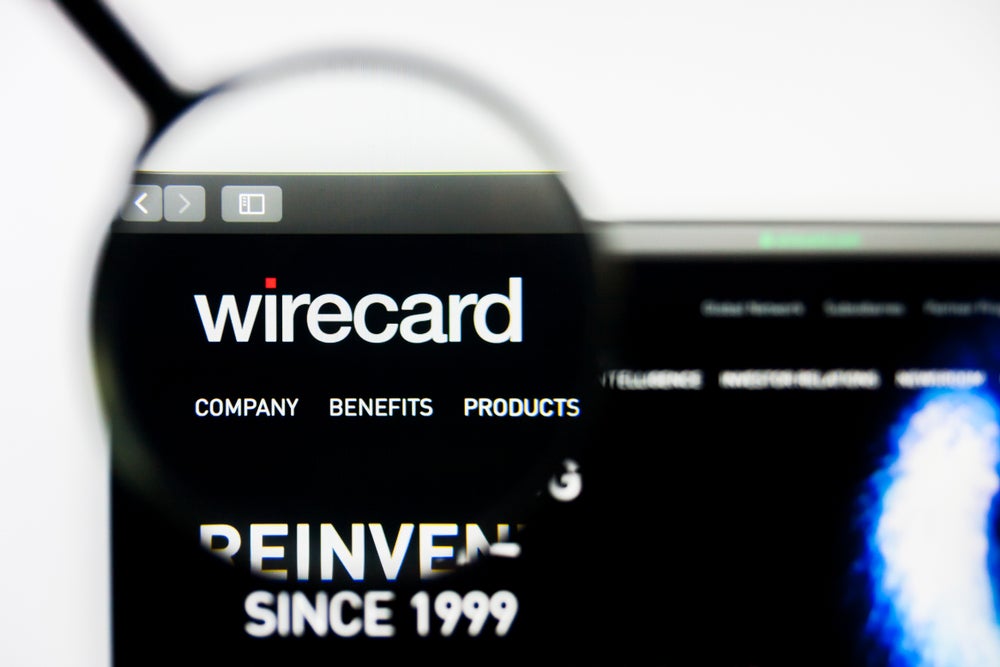 Wirecard, a digital financial technology company, has teamed up with Bulgarian fintech Payhawk to launch a new Visa corporate card for businesses.
Payhawk will leverage Wirecard's corporate expense card solution including end-to-end licenses and technology.
The new card, which will be available in both virtual and physical form, is expected to help Payhawk clients manage their corporate expenses.
Payhawk offers a mobile app and web interface that provides its corporate clients with a dashboard that enables them to have complete control and transparency over their employees' spending, travel expenses or other transactions.
Each card can also be individually controlled by setting up monthly budgets as well.
The Payhawk Visa Business Cards is available in 13 European countries, including the UK, Germany, Spain and Bulgaria.
The new Wirecard-issued corporate card will complement Payhawk's all-in-one corporate expense and spend management services offered to small businesses (SMEs).
Founded in 2018, Payhawk expects to expand its footprint in Europe with a special focus on SMEs that lack digital solutions for expense management or managing company cards.
Payhawk co-founder and CEO Hristo Borisov said: "Together with Wirecard and Visa, we are happy to provide an efficient and compliant solution to manage company spend end-to-end and enforce spend policies and budgets directly on cards."
Wirecard's end-to-end card infrastructure also features issuing license, an e-money license, fraud and risk management, issuing processing, and card management platform.
Wirecard financial institutions sales and project management head Leonard Coen said: "Payhawk is one such start-up, innovative with a solid business plan and we are delighted to be supporting such a promising Fintech on their path to success."