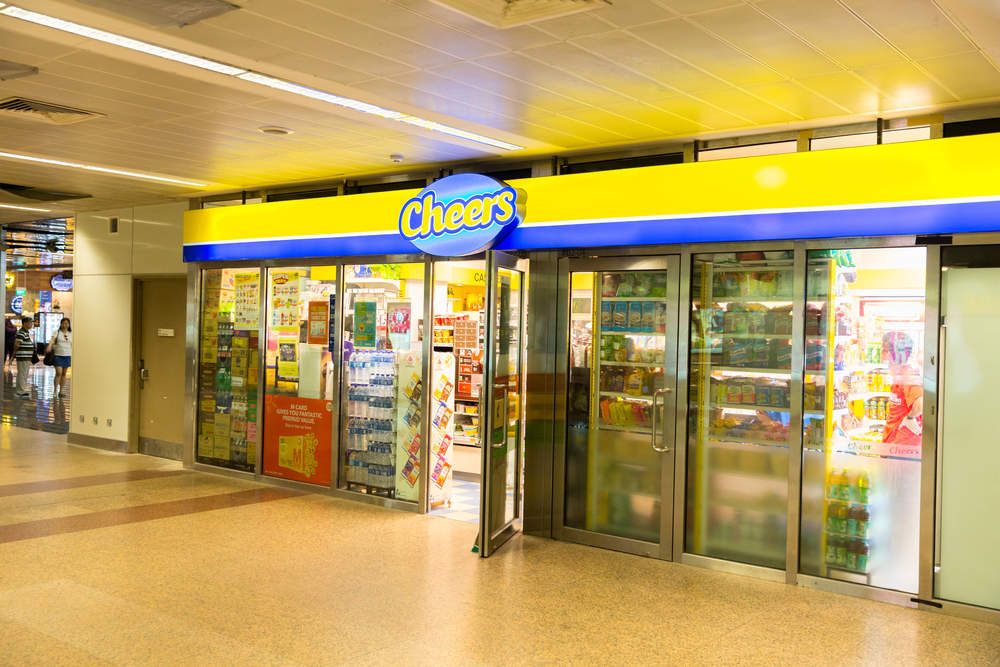 Wirecard has expanded its partnership with EZ-Link and Cheers to launch a new cashless solution in Singapore.
The partnership enables users to convert loose change directly into stored value on EZ-Link cards and EZ-Charms.
The service, powered by Wirecard, advances the Singapore Government's push towards a cashless society.
The digitisation of loose change into stored value minimises convenience and time needed to count coins.
No transaction fees are required to use the service.
New and innovative payment options
Jeffry Ho, regional MD, Wirecard said:  "With both EZ-Link and Cheers being so deeply embedded in the lives of Singaporeans, we're delighted to partner with them by improving the everyday experience of those they serve through offering new and innovative payment options.
"Being at the forefront of the digitalisation of payment processes, we're constantly exploring new initiatives that support the national agenda to accelerate the promotion of a cashless lifestyle in Singapore."
Nicholas Lee, CEO at EZ-Link, added: "EZ-Link continuously seeks partnerships to roll out new and innovative ways to promote e-payment adoption across Singapore.
"With Wirecard's digital payment expertise, we are able to build an e-payment solution that not only reduces cash handling but allows our users to top up their EZ-Link at the same time."