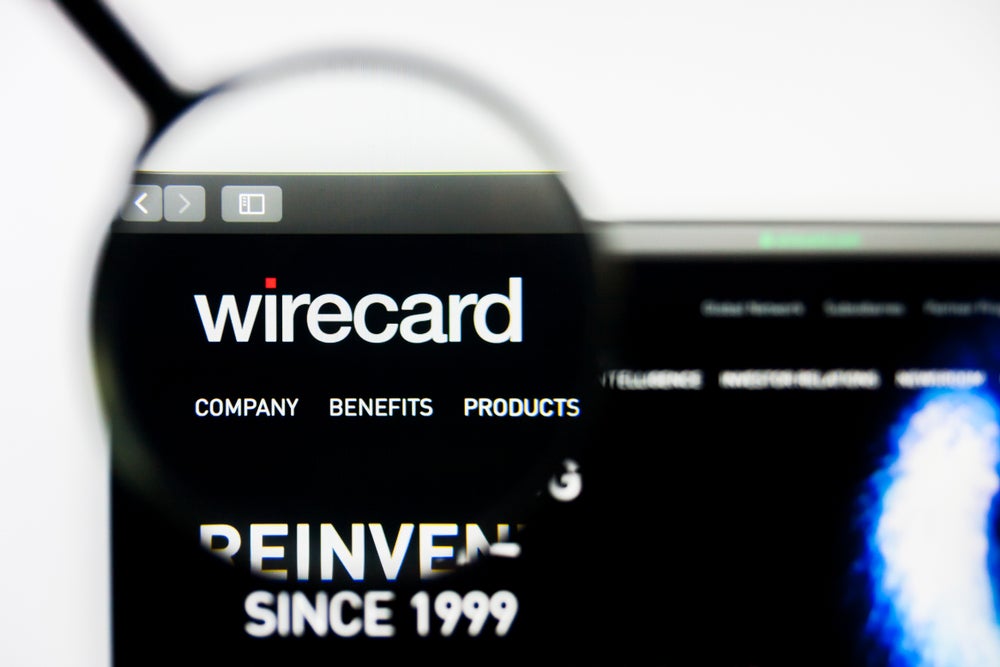 Germany-based Wirecard and FC Bayern Munich Basketball have announced their long-standing partnership, which is set to run until summer 2022.
Through the alliance, Wirecard will serve as a platinum partner of FC Bayern Munich. The two companies intend to develop projects aimed at giving fans of the German basketball champions new and innovative fan experiences.
Adrian Sarmiento, Chief Business Officer of FC Bayern Basketball, said: "We are delighted to have Wirecard's support in bringing the current German Basketball League season, which has been held under extraordinary circumstances this year, to a close. We are confident that we will carry out many exciting projects together over the next few years."
The ongoing cooperation between Wirecard and FC Bayern Basketball will be on show during the final tournament of the German Basketball League.
In addition, the current season of the German Basketball League will end in Munich in June with a 10-team tournament.
"Drive forward digital initiatives"
Marco Raab, EVP Global Marketing at Wirecard, said: "It is a pleasure for us to support FC Bayern Munich Basketball in the final tournament. We wish the team all the best and great success in achieving its goals, along with many more exciting games for fans.
"We are convinced that, through this cooperation, we will successfully drive forward numerous digital initiatives with high added-value for fans and the club, and as a result will be ideally positioned to further serve the sports sector in years to come. With our innovative solutions we want to offer fans an enhanced payment journey and an optimised customer experience."
Wirecard hopes to support more teams in the future, in a bid to drive forward the digitalisation of professional sports.
Christian Reindl, EVP Sales Retail at Wirecard, said: "The cooperation between Wirecard and FC Bayern Munich Basketball includes a wide range of innovation projects developed specifically for the professional sports industry. The core objective is to enhance the fan experience while generating new sales revenues and creating added-value for sponsors and fans."