News
Wirecard crimes to set off "far-reaching reforms" of watchdog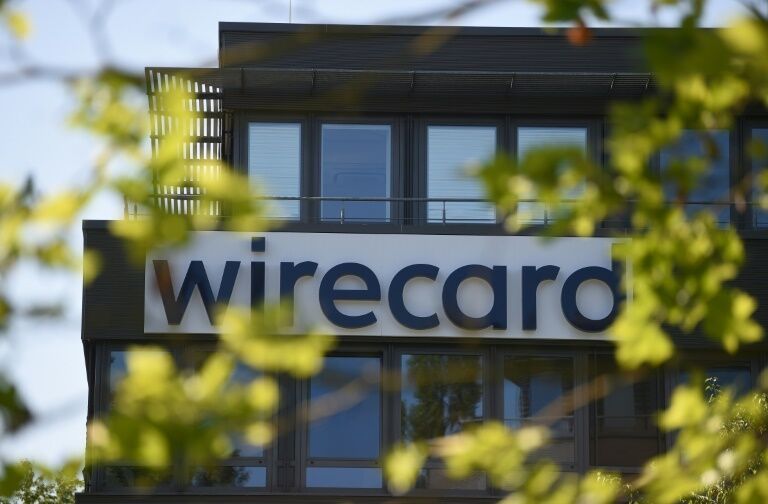 German Finance Minister Olaf Scholz said the country's financial regulator, BaFin, will be given greater authority after a series of accounting scandals involving electronic payment processor Wirecard.
Scholz said the financial regulator will be able to intervene earlier and initiate wide-ranging investigations in suspected financial irregularities.
The Federal Financial Supervisory Authority (German: Bundesanstalt für Finanzdienstleistungsaufsicht) better known by its abbreviation BaFin is the financial regulatory authority for Germany.

The minister said he plans to do away with the current two-stage approach: BaFin is not summoned until private auditors have found troubling signs in a firm's accounts.
That is what happened in June when auditing firm Ernst & Young (EY) said it found "clear indications of elaborate and sophisticated fraud" in Wirecard's books. About €1.9bn were missing from Wirecard's balance sheet, and the company later admitted the money may never have existed.
Wirecard was subsequently forced to file an application to open insolvency proceedings in Munich to deal with its debt.

BaFin "had not been effective enough"
The financial watchdog has come under fire as a result of the scandal.
Critics charge that the regulator had information available to it at an early stage that at least suggested that something was wrong with Wirecard's balance sheets.
BaFin chief Felix Hufeld has admitted that his watchdog "had not been effective enough" at preventing the Wirecard disaster.
Last Sunday, the finance minister told the Frankfurter Allgemeine Sonntagszeitung newspaper: "We need far-reaching reforms." BaFin needs to step in earlier and have the right to launch "special audits on a large scale"
"I want to give BaFin more control rights over financial reports, regardless of whether the company has a banking division," he went on.
"If we decide that BaFin needs more money, more employees and more competencies, I will work to ensure that happens."
Age-old questions about auditing rekindled
Meanwhile, Wirecard's financial auditors have also come under the microscope.
About a week ago, the Netherlands-based shareholder rights group European Investors VEB called for a "thorough investigation" of EY's work at Wirecard to be led by BaFin.
German shareholders' association SdK, which has already launched legal action against two EY auditors and one former employee over Wirecard, welcomed the finance minister's proposals.
Bafin needs to be "completely rebuilt," SdK chief Daniel Bauer told the Handelsblatt financial daily.
The scandal has raised questions about whether auditing firms should be rotated more frequently, Scholz said, and whether it makes sense for them to advise and monitor a company at the same time.