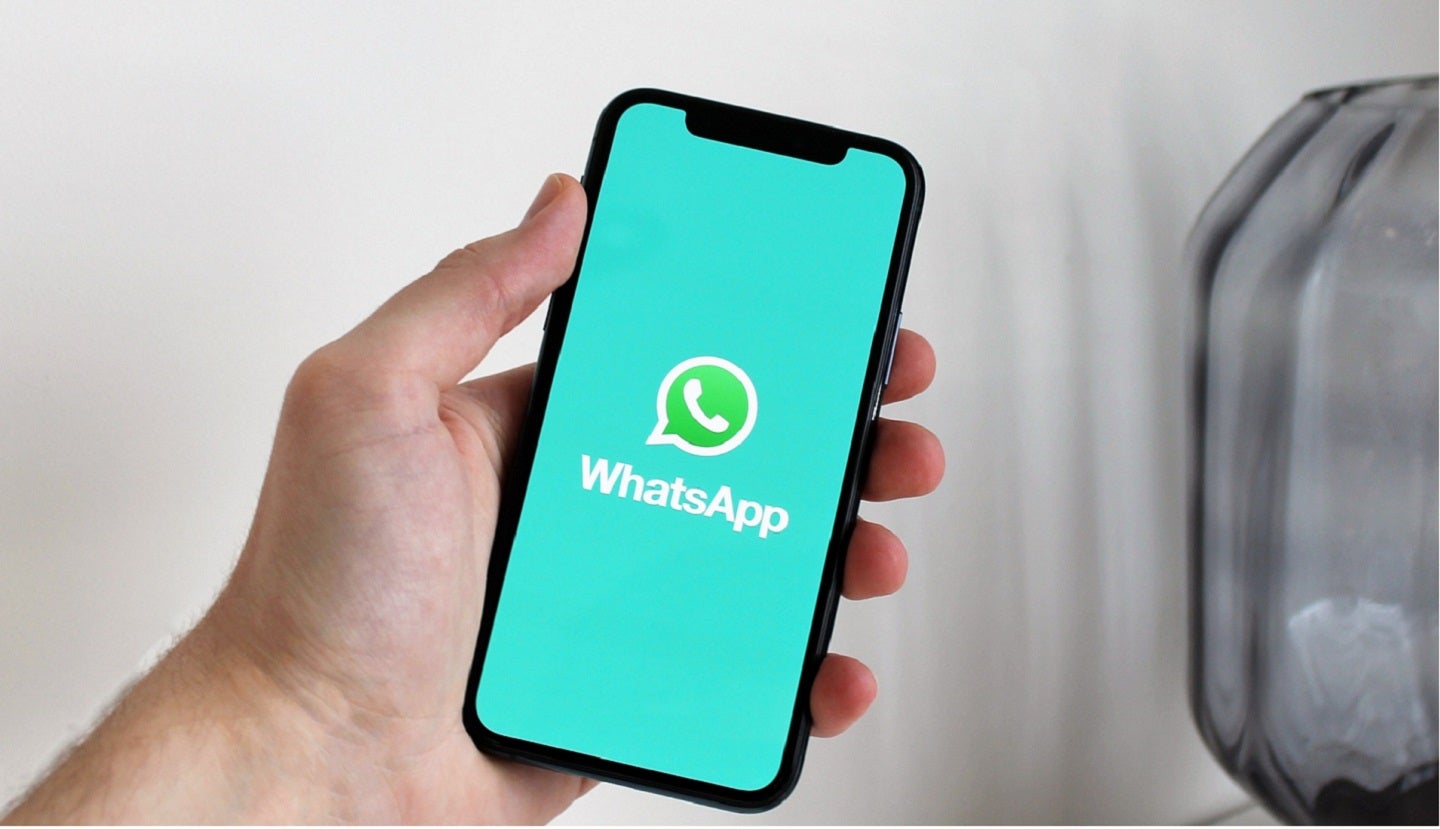 WhatsApp, the messaging service of Meta Platforms, has received an approval from the Central Bank of Brazil to launch its new payment feature.
The new payment feature will let users browse products, add them to cart and make payments using their debit or credit card from WhatsApp chat, reported Mint.
While informing about the new feature, Meta commerce and financial technologies head Stephane Kasriel tweeted: "Big news on our efforts to offer people the ability to pay small businesses on @WhatsApp in Brazil the central bank has just granted authorization to launch. We've prioritized an open model & are testing now w/ several partners. Look fwd to bringing this to Brazil soon!"
Sharing the information through his broadcast channel on Instagram, Meta CEO Mark Zuckerberg wrote: "Brazil WhatsApp update: the Central Bank just authorized the launch of our new payment feature so people will be able to pay small businesses right on WhatsApp. Excited to roll this out soon."
Although WhatsApp has been working on launching its payments feature, the country's regulators have been pushing back.
In 2020, WhatsApp launched the payment feature but later had to pull it back because of concerns from Brazil's Central Bank.
According to Zuckerberg, WhatsApp payments feature is expected to represent a big business for Meta, particularly in countries such as Brazil and India where WhatsApp has a major market share.
With ad revenue stalling, Meta's plans have shifted to lay more emphasis on business messaging, reported Reuters.