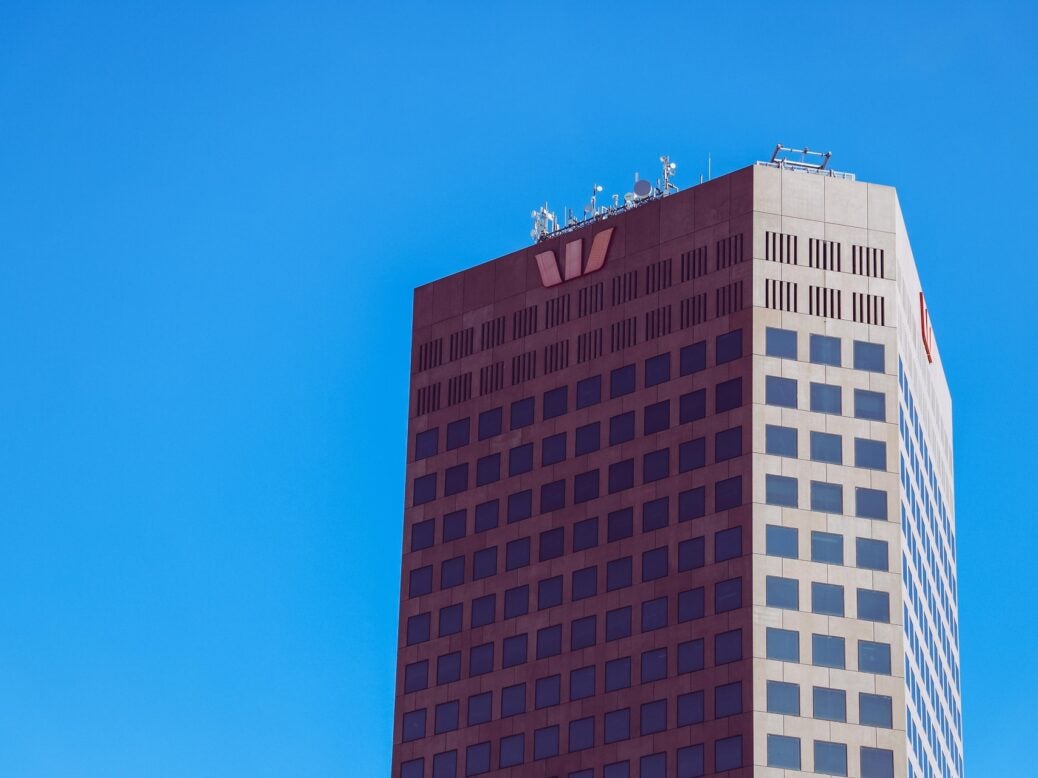 Australian banking major Westpac has suspended credit card repayments for those who are financially impacted by the coronavirus (Covid-19) pandemic.
According to the bank's website, the new support package is for those who have lost their jobs or suffered a loss of income as a result of the current crisis.
The eligible cardholders who apply for the support package, will not be charged or accrue any interest on new card purchases or cash advances for three months.
The bank will also not charge or accrue any interest on an existing amount overdue on their cards.
Cardholders can continue to transact using their credit cards as long as their account is not in arrears and they have not reached a credit limit.
If the cards are suspended for any reason, those suspensions will remain in place, the bank said.
Once the three-month period ends, cardholders will need to pay at least the minimum monthly repayment on their account.
The bank said: "At the end of the 3-month period your repayments will return to normal and interest will be charged as before.
"You will begin to accrue interest on any outstanding balance from the end of the 3-month interest pause period."
There are no fees associated with applying for the support package, however, other fees such as annual card fees or cash advance fees will still be applicable.