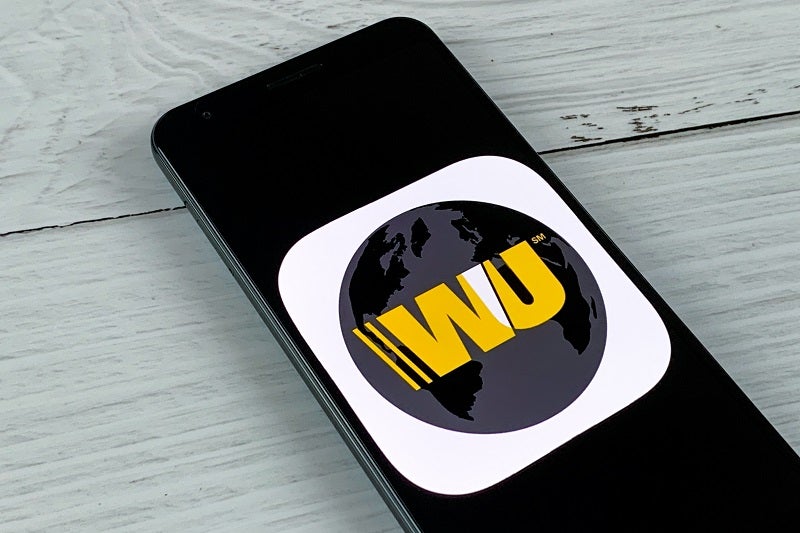 The Memorandum reaffirms Western Union's role in helping Filipino workers send money home through its global money movement network.
According to preliminary figures collected by Philippine's National Bank, overseas Filipinos sent $32.5bn worth of cash remittances back home in 2022. That is 3.5% more than the $31.4bn recorded in 2021.
"I am excited and humbled to have signed this important MoU with the Department of Migrant Workers. It stands firmly at the centre of Western Union's strategy to support overseas Filipino workers", said Jean Claude Farah, president of Middle East and Asia Pacific at Western Union.
The MoU signing follows Western Union's latest moves in South East Asia. In March, the company partnered with MoMo, enabling money transfers in Vietnam. Over 31 million MoMo customers are using the bank's app.
Susan Ople, secretary of Migrant Workers at the Philippines Department of Migrant Workers, commented: "We appreciate the partnership with Western Union, a long-time partner, especially in the area of remittances.
"We want our Overseas Filipino Workers to come back home with excitement in their hearts on what the future holds for them and their families, through meaningful partnerships across the government bureaucracy and with NGOs and private companies serving as their mentors and cheerleaders", Ople continued. "With your help, OFWs will not have to travel alone. They will have coaches and mentors to support them in all the stages of their journey."