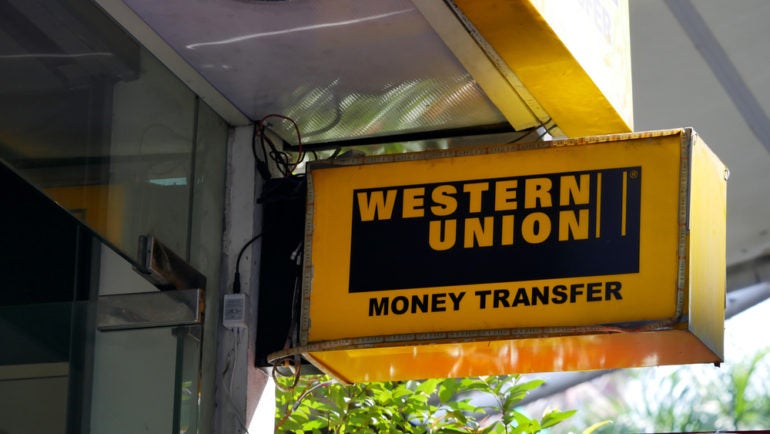 Western Union is planning to buy weaker rivals in the wake of the situated created by the Covid-19 pandemic, the Financial Times has reported.
In an interview, Western Union chief Hikmet Ersek said: "I am pretty active on the M&A front. Our financial position is much better than many competitors. We have a good cash flow position even through Covid-19, and some competitors struggle."
The Colorado-based money transfer giant intends to capitalize on its cash position to buy smaller competitors.
In the second quarter ended June, the company had $1.2bn of cash on its balance sheet. It reported pre-tax profits of $193m, a year-on-year slump of 74%.
In June, Western Union made an offer to buy MoneyGram. The company did not provide any updates on the potential bid while announcing its results.
However, Ersek said that any future deals will be part of the company's digital strategy and may create cost synergies.
During the pandemic, the company launched online tools to compete with digital banks like Revolut and Remitly.
Western Union was also able to contain its revenue fall to 17%.
Currently, out of the $600bn-a-year global remittances market, Western Union has a market share of 12-13%.
Ersek said: "The market has become extremely diverse, in the last four or five years, there are so many fintech companies.
"In the past, everybody talked about Western Union and MoneyGram merging; now people talk about Western Union and others.
"If we acquire another competitor, maybe we are 13%, 14%. I don't think it's the question of an acquisition being big."
MoneyGram is valued at about $220m, while Western Union is valued at $9.6bn.
Last week, Western Union has deepened its partnership with Brazilian financial institution Banco SEMEAR.