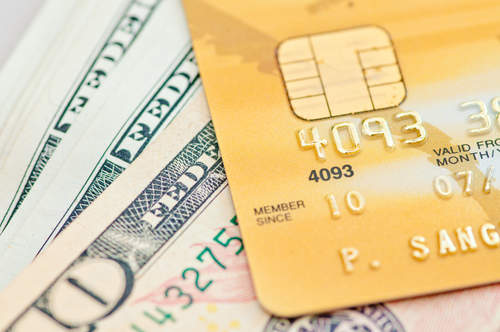 Western Union is making two of its prepaid cards available across 7,400 Family Dollar stores in 45 states.
The global payment service will offer its Western Union Gold Card MasterCard and the Western Union Telemundo MasterCard in all of US retailer's stores.
Western Union has co-branded one of the cards with Spanish-language American television network Telemundo in an attempt to attract Hispanic customers, the fastest growing consumer segment in the US.
The two cards can be used anywhere debit MasterCard is accepted including ATMS and for online shopping. Cardholders can also 'top up' or reload their card at more than 60,000 retail locations, at any of the 46,000 Western Union Agent stores, via payroll or government benefits direct deposit, by directing a Western Union Money Transfer and by transferring money from a bank account.
Mike Hafer, Senior Vice President, Global Prepaid, Western Union spoke of the positive response the company has received to prepaid cards from their customers "They see our cards as an easy, affordable way to manage their finances, with no monthly, transaction or overdraft fees. We're pleased to join forces with retailers around the world like Family Dollar to introduce innovative and unique prepaid solutions."