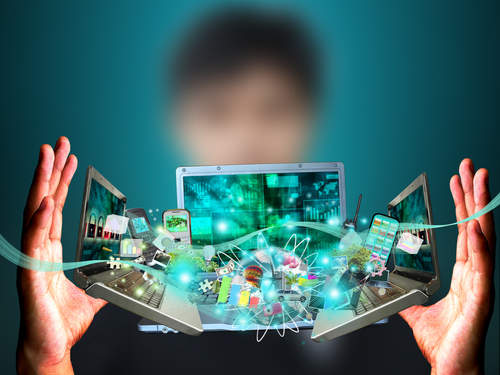 Western Union Stored-Value division has launched its Global Share Platform, aimed to extend its global reach through partnerships with local companies.
The global payments provider claims its network is the largest of its kind in the world, and allows for the development of innovative payment solutions.
Western Union also announced that it already has agreements with six companies for solutions that meet a variety of needs around the globe.
The six projects include multicurrency travel cards, open-loop and closed-loop prepaid cards, as well as various types of mobile wallets. Noticeably, Western Union has joined forces with the MasterCard subsidiary, Access Prepaid Worldwide, in order to introduce multicurrency travel cards in countries around the world.
The collaborations also include more local solutions, such as the "WU Wallet", developed by Jade Payments (UAE) and Western Union. The multi-purpose, multi-currency card account will allow customers to use the card in multiple currencies, withdraw cash at ATMs, send money from the card and add funds to the card at select Western Union Agent locations in the UAE.
In addition, the company launched its Reload+ network, which allows customers with multiple types of accounts, including prepaid cards, mobile services and other e-commerce-based accounts, to "top up" their accounts at participating Western Union Agent locations across the globe.
The other companies collaborating with Western Union are US companies Advent Financial and mFunds, AirPak, which works across Central America and Chile-based Credencial.