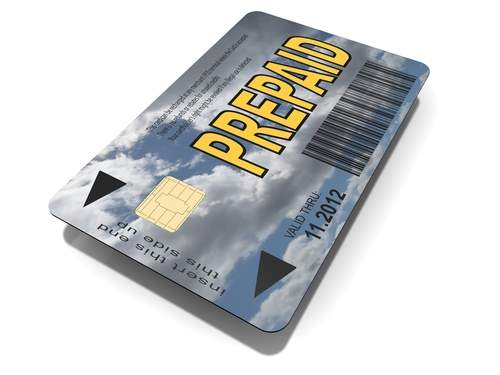 Western Union is expanding its prepaid business, through a new project in Latin America and a partnership with tax refund specialists Advent Financial.
The money transfer service will extend its prepaid receive card program to Costa Rica and Guatemala.
The prepaid receive card was launched in El Salvador last year and is offered together with AirPak Western Union's agent in Central America. The card allows customers to transfer funds received using Western Union's money transfer on to a prepaid MasterCard.
In a separate announcement, the money transfer service says it has partnered with US-headquartered Advent Financial on a prepaid card that can be used to receive tax refunds in the US.
Western Union claims that its Get It Card tax-related prepaid provides a quicker and more convenient method to receive a refund compared to paper cheques. The product can be used as a regular prepaid card thereafter which the company hopes will encourage the unbanked to use prepaid as a payment method.
Related articles:
Western Union to launch alternative to bank account in El Salvador
Western Union launches prepaid cards in Family Dollar stores