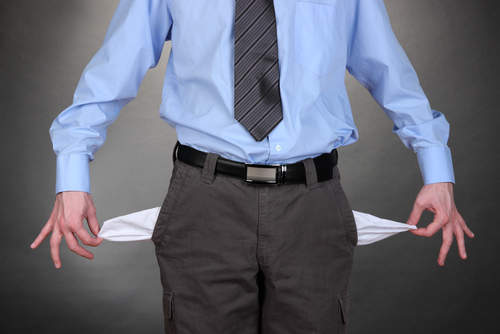 Wells Fargo, the fourth-largest US bank by assets, said that the "technical glitch" that prevented use of debit cards early in the day on March 27th has been fixed.
Customers from across the nation reported on Twitter that their debit cards were being rejected for purchases. According to Richele Messick, a spokeswoman from Wells Fargo, the problem was caused by a technical glitch with Visa.
Visa later released a statement stating that, "earlier this morning, a Visa error caused some Wells Fargo Visa debit cardholders to be unable to use their cards. The situation has been resolved. Visa apologizes for any inconvenience to Wells Fargo and its customers."
Wells Fargo also stated that customers should monitor their accounts to make sure there aren't extra charges due to the glitch. In such a case, customers will be reimbursed.
The issue has come on the heels of a website slowdown Tuesday, which the bank attributed to a cyber attack. However, according to Richele Messick, the debit card problems do not appear to be related.