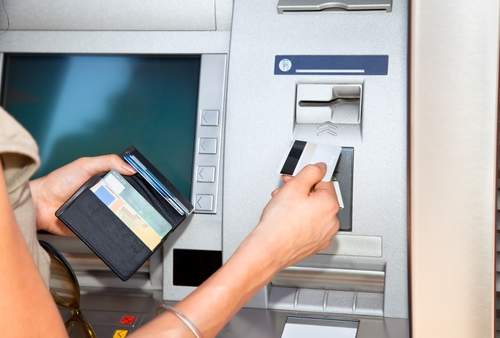 Wells Fargo, the fourth largest US bank by assets, has redesigned its ATMs to provide a personalised service.
Customised screens display 'favorites', based on the customer's ATM usage, as well as a 'balance dashboard', which shows balances at a glance.
As Wells Fargo's promotional youtube video notes: "Each ATM screen is customised, based on your personal transaction history."
Currently, more than 500 ATM machines across several states are using the interface, which will be made available at more than 12,000 Wells Fargo ATMs by May 2013.
Alicia Moore, head of Wells Fargo ATM Banking, said: "We redesigned our ATMs based on what customers tell us they want, and we're constantly striving to make our ATMs quicker, easier, and more convenient."
Customers are also able to visually track their monthly withdrawals through the ATM Cash Tracker – a money management tool designed to help users keep track of their finances.
They can set a monthly withdrawal target and view details about how much they withdrew over the past month, as well as their average over the past year.
Related articles:
Wells Fargo expands treasury services to Europe