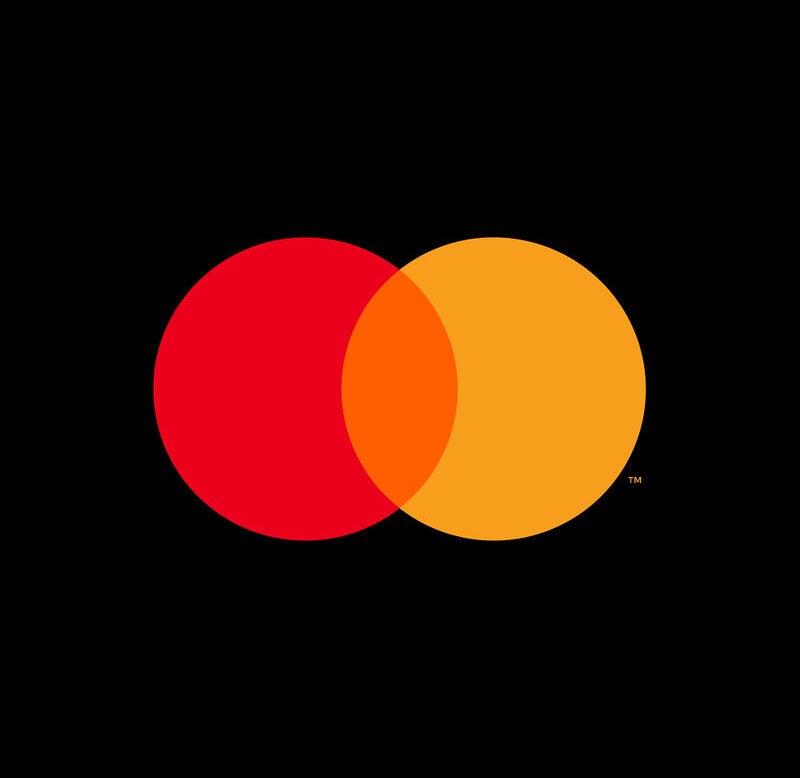 Walmart Canada has launched a rewards credit card with Mastercard to let shoppers earn rewards on everyday spending.
The retail giant has partnered with Duo Bank of Canada to issue the Walmart Rewards World Mastercard.
Shoppers using the new credit card can earn rewards in dollar equivalents rather than in points, the company said.
Cardholders can earn 3% on all their Walmart.ca purchases, 1.25% at Walmart Canada stores or any gas station, and 1% everywhere else.
They can redeem these rewards at any Walmart Canada store or on Walmart.ca, in five-dollar increments.
The new rewards credit card also covers customers with Purchase Assurance and Extended Warranty protection, on certain purchases.
Walmart Canada VP of financial services Terry Mathews said: "Walmart Rewards can be earned anywhere Mastercard is accepted and used to purchase merchandise at Walmart Canada's low prices.
"Walmart customers have been asking how they can earn Walmart Rewards faster, we are excited to be able to provide them more ways to help them save money and stretch their budgets further.
"The Walmart Rewards World Mastercard was developed with Walmart customers in mind and the Walmart Reward Dollars program focuses on giving them extra value on life's everyday things."
Existing customers can apply for the card both in-stores or online, the retailer added.
New customers with an annual household income of $100,000 or more can apply for the new card.
Cardholders can check their reward balances, transactions, or make payments online.
Recently, Mastercard and TransferWise extended their partnership to issue cards globally.