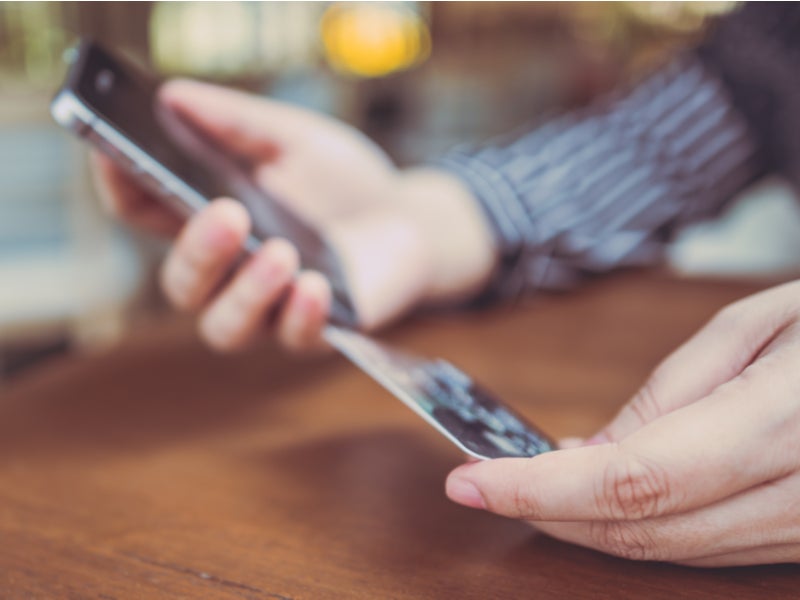 Lebanon-based e-payment provider areeba has forged a partnership with payment technology provider Wallet Factory to introduce a new mobile wallet named "Zaky".
areeba created the Zaky mobile payment app using Wallet Factory's solutions.
Wallet Factory provided end-customer interfaces in English and Arabic languages, a payment platform, and an administration panel to areeba.
The app enables both consumers and merchants to send and receive instant payments, after opening an e-wallet in Lebanese Pounds (LBP) or US Dollars (USD).
Users can link their bank cards to the app to top-up the wallet or withdraw funds.
Zaky allows card-to-card as well as e-money to e-money account payments.
They only need to enter the mobile number of the recipient or use their phonebook to transfer money.
Similarly, the recipient can request funds by sending an invoice to the other app user.
areeba CEO Maher Mikati said: "Zaky is our latest addition to our stable of great products, always having the end-user in mind, simplifying their daily lives by introducing simpler, safer, and quicker payment methods.
"Zaky is the first digital wallet to be licensed and approved by the Central Bank of Lebanon. Zaky enables an instant person to person transfers, which is a first in Lebanon. Zaky is loaded with a lot of other features, with many more planned in the roadmap."
Additionally, Zaky offers mobile recharge service, as well as access to in-app and offline payments for games, gift cards, and online platform subscriptions.
Zaky can be used at video game consoles PlayStation Network (PSN), Xbox, and Nintendo; online multiplayer games PUBG and Fortnite; and streaming platforms Netflix, iTunes, and more.
In the next phase, areeba will add cash loading, bill payment, and QR payments facility to pay merchants directly in offline locations.
areeba and Wallet Factory are planning to roll out Zaky across the Middle East and Africa regions.