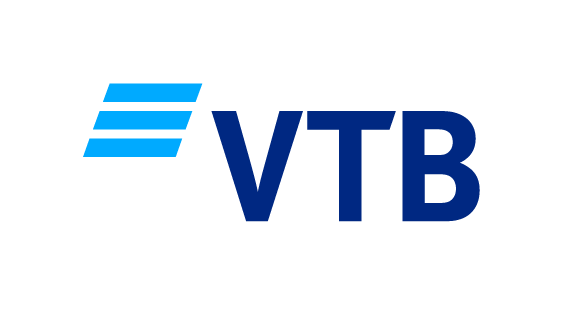 VTB Online has launched a card-to-card transfer service enabling its customers to transfer money to more than 100 countries on Visa, Mastercard and UnionPay cards.
As part of the launch, money is credited to the account instantly, with the commission up to 1.5% of the amount.
Now VTB customers can make online transfers to Visa cards in 64 countires, including the EU, the CIS and Southeast Asia. Transfers to Mastercard cards are available for 103 countries. In addition, the maximum amount per transfer is 100,000 rubles ($1,300).
Nikita Chugunov, head of the digital business department and SVP of VTB, said: "This spring, VTB launched a card-to-card transfer service around the world, at that point users were able to send money to 20 countries worldwide.
"Today we have increased this number, and now transfers are available in more than 100 countries. It is important that funds are credited to the account instantly. We plan to further develop this service and expand the number of countries available for transfers."
Card-to-card transfer service 
To transfer money to a foreign card in the VTB Online mobile app, customers select the "Payments" tab in the lower menu, open the "To other countries" section, and select "transfer from card to card".
Alexey Kirichek, VP and head of VTB's acquiring department, said: "VTB has been working on the development of transfer services for a long time, and expanding the geography is an important stage for both the bank and its clients. VTB will continue to implement up-to-date acquiring technologies, increasing the opportunities for transfers between people, making them closer to each other."
According to VTB, since the launch of the service in 20 countries, customers have made more than 10,000 transactions. Furthermore, the amount of funds transferred exceeded 135m rubles ($1.5m).
VTB Online users made the greatest number of transfers to Kazakhstan, Belarus, and Georgia.