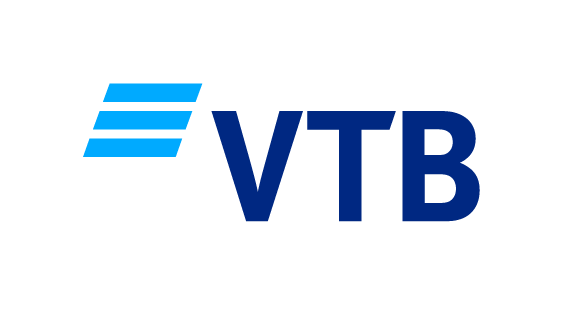 Russia's VTB Bank has launched international card-to-card transfers, enabling customers to make money transfers to foreign banks across Europe.
VTB-Online customers can now send money to cards of banks in CIS countries as well as other countries across Europe. In addition, the maximum amount for one transfer is $2000, with commission set at 1.5%.
Nikita Chugunov, VTB's Head of Digital and SVP, said: "Previously, for VTB-Online, funds could only be transferred to foreign accounts using the SWIFT Transfer service, and the amounts were credited within 3-5 days. Now we have added the ability to transfer money worldwide from card to card. The money will be credited to the other account instantly.
"This is especially important, given our client's request for efficiency, and is particularly relevant for the current conditions of the self-isolation regime in almost all countries."
Using card-to-card transfers
To use the service, customers must select the "Worldwide transfers" section in the bank's mobile app. Alternatively, they can use internet banking by clicking on the "From card to card" option.
After this, they need to enter the recipient and sender information and the transfer amount. Once confirmed, the money will instantly be credited to the recipient's account.
Chugunov added: "VTB plans to develop this service by increasing the number of countries and launching money transfer services worldwide. This will be even more convenient and less expensive for our customers."
The countries currently included are Armenia, Azerbaijan, Belarus, Georgia, Kazakhstan, China, Kyrgyzstan, Latvia, Lithuania, Moldova, Tajikistan, Turkmenistan, Uzbekistan, Estonia, Germany, Israel, Italy, Romania, France and the Czech Republic.
According to VTB, Kazakhstan, Belarus, Azerbaijan, the Czech Republic and Moldova were the countries with the highest number of transfers among VTB-Online customers.
Last month, the Russian bank's market share dropped from 7.2% to 6.7%. However, overall, Russia's credit card market gained 21.8% in absolute terms from RUB285bn to RUB1.595 trn.