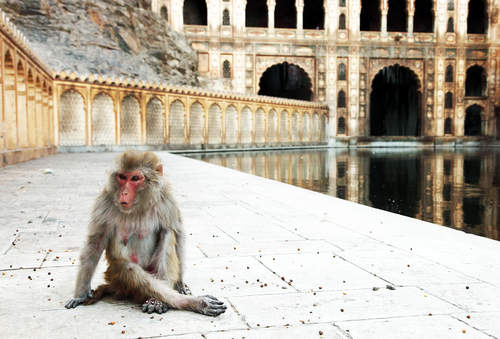 Vodafone and ICICI Bank, India's second largest bank by assets have continued their roll out of mobile money transfer and payment service M-Pesa by launching it in Rajasthan.
M-Pesa will be made available across 195 regions in the state through over 3,000 authorised agents.
In April 2013, the service was rolled out in the Eastern part of India including Kolkata, West Bengal, Bihar and Jharkhand.
Business Head of Vodafone India Jayesh Gadia said: "Vodafone is always at the forefront to introduce innovative products and services that enrich the lives of our customers. We are delighted to bring to Rajasthan, M-Pesa, a world class mobile banking service, in partnership with ICICI Bank."
"M-Pesa, is a safe, secure and convenient service to transfer money and make payments beyond the reach of traditional banking channels. For households where the earning members migrate to larger cities for earning livelihood, M-Pesa will be the best way to send money back home to their families," he concluded.
At present, less than 5% of villages in India have a banking outlet.
Related Articles
ICICI Bank partners Vodafone to launch M-Pesa in India